Wildcat Welcome!! Such a great turnout for our future Gators, Panthers and Bears….OH MY! SO fun!! Share and tag! #WildcatWelcome #PartOfThePride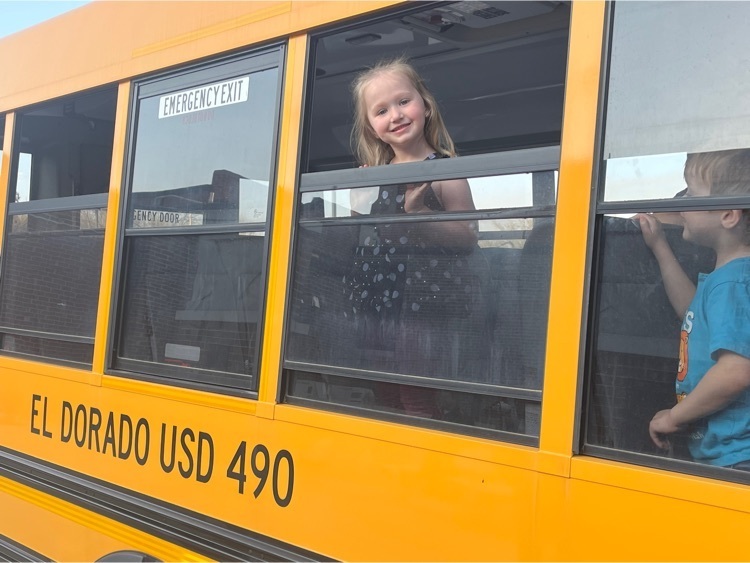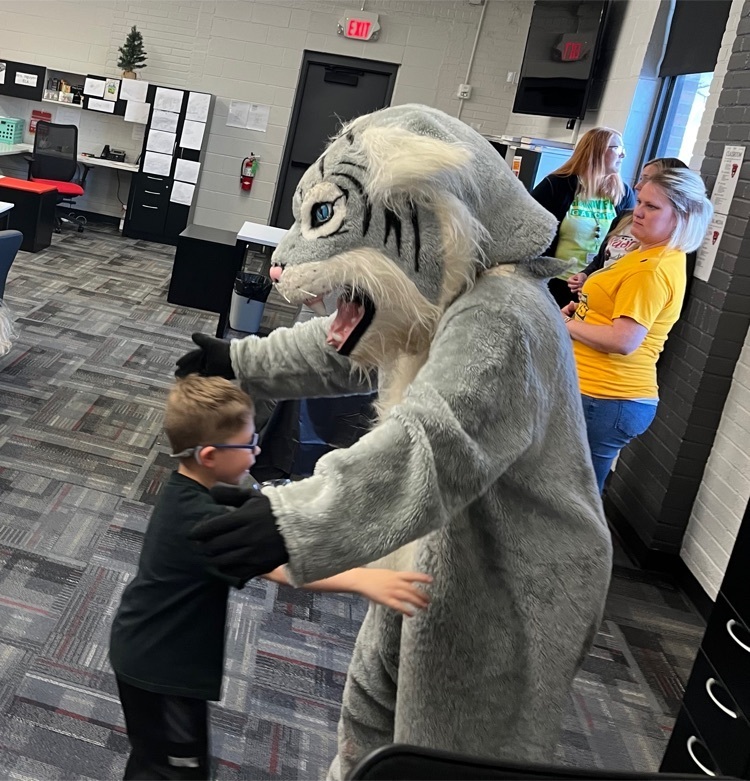 10 MORE positive office referrals in the last two days! Keep it up!! 🙌🏻🎉 #BEfamily #partofthepride


5th Grade Parent Meeting coming up soon with El Dorado Middle School! Check out the info 👇

Students and staff are CeLeBrAtInG the Challenge Award from KSDE this afternoon! They have been working soooooo hard and have EARNED some time to have fun with each other! PROUD of our students and staff! #PartOfThePride #BEfamily #BESTtoBEaBEAR!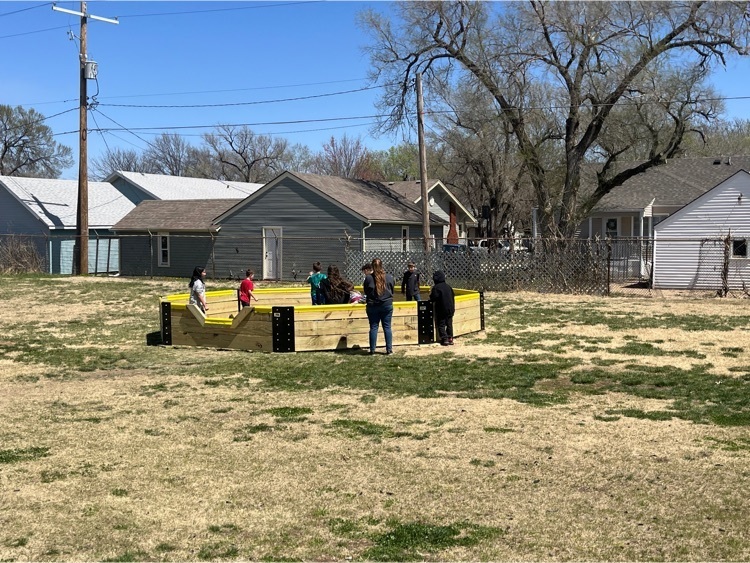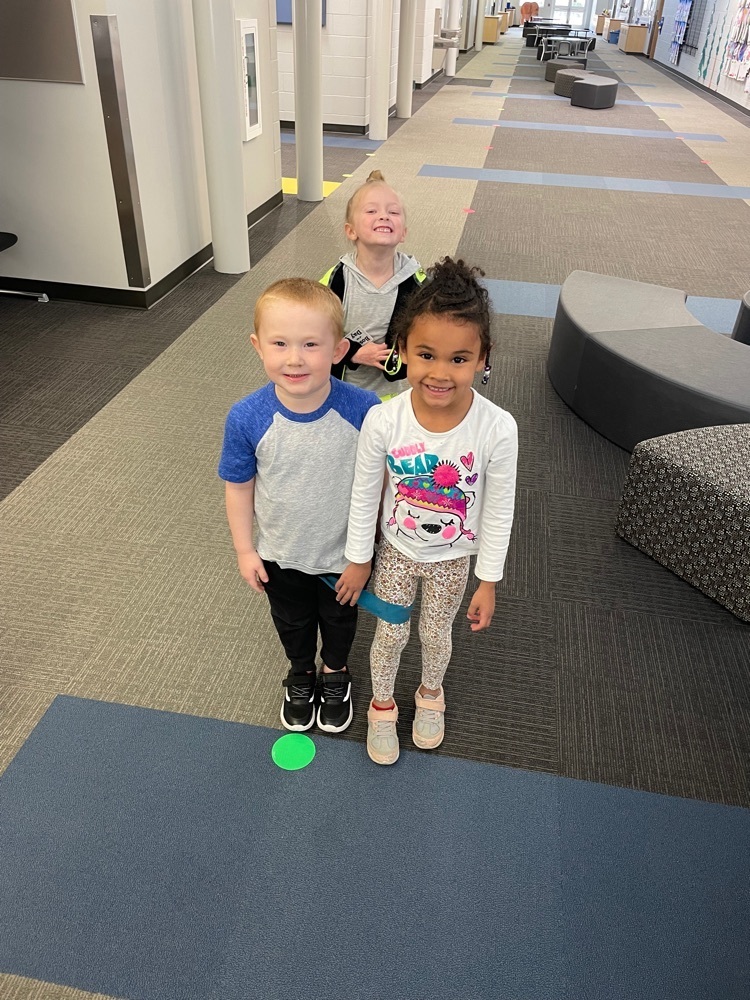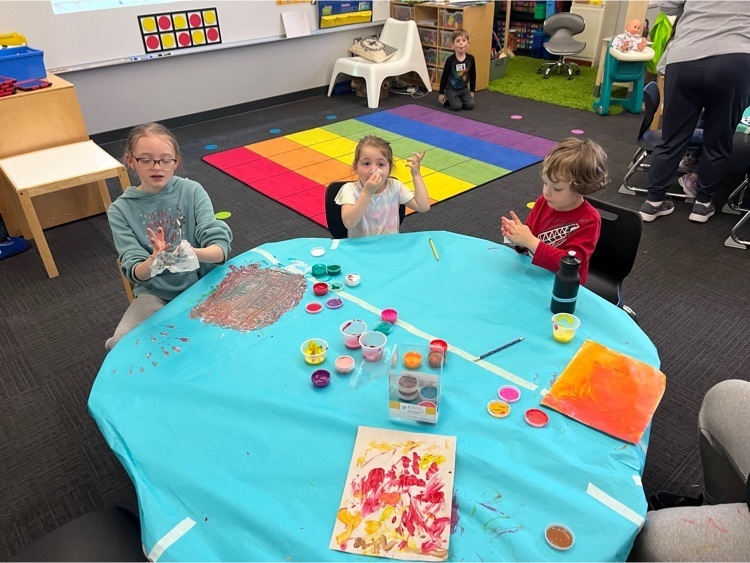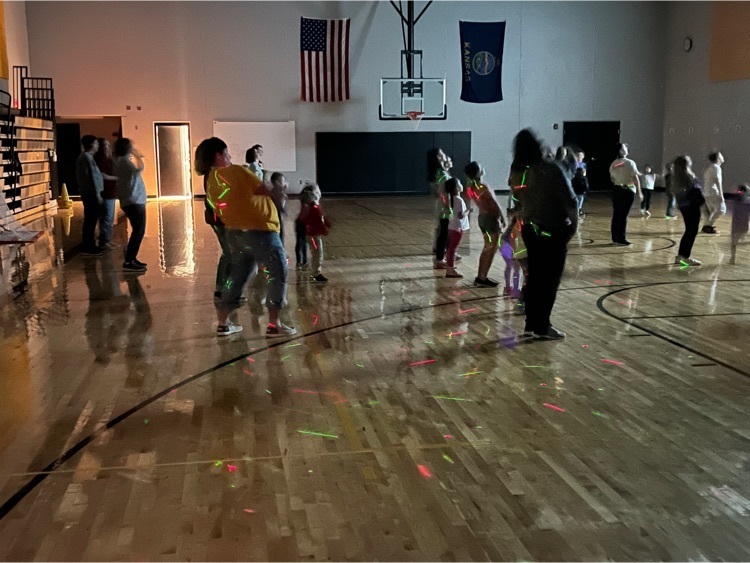 Elementary Teachers throughout the district are at Blackmore today learning additional reading strategies to support student learning! Such an incredible opportunity for our teachers! #LETRS #partofthepride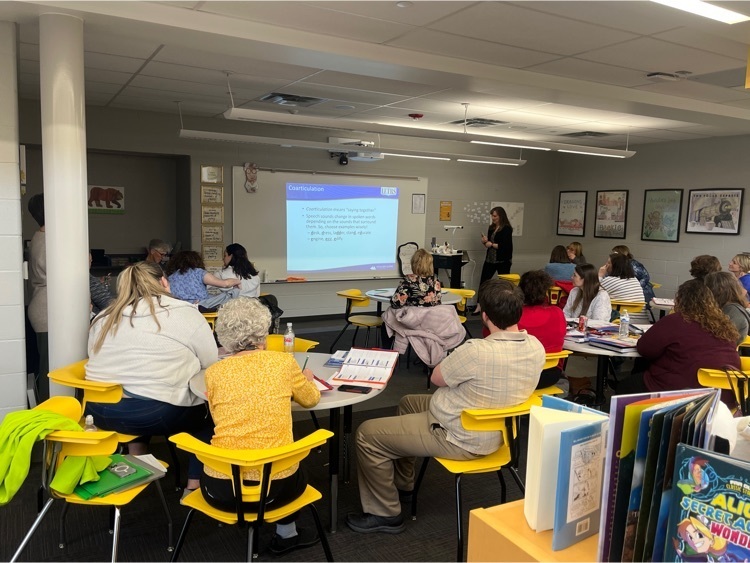 SHOUTOUT to Partners In Education, the Blackmore PTO and the Slayton family for making the Gaga Ball Pit a Reality!! It was built yesterday and put to good use today!! #gagaball #BEfamily #partofthepride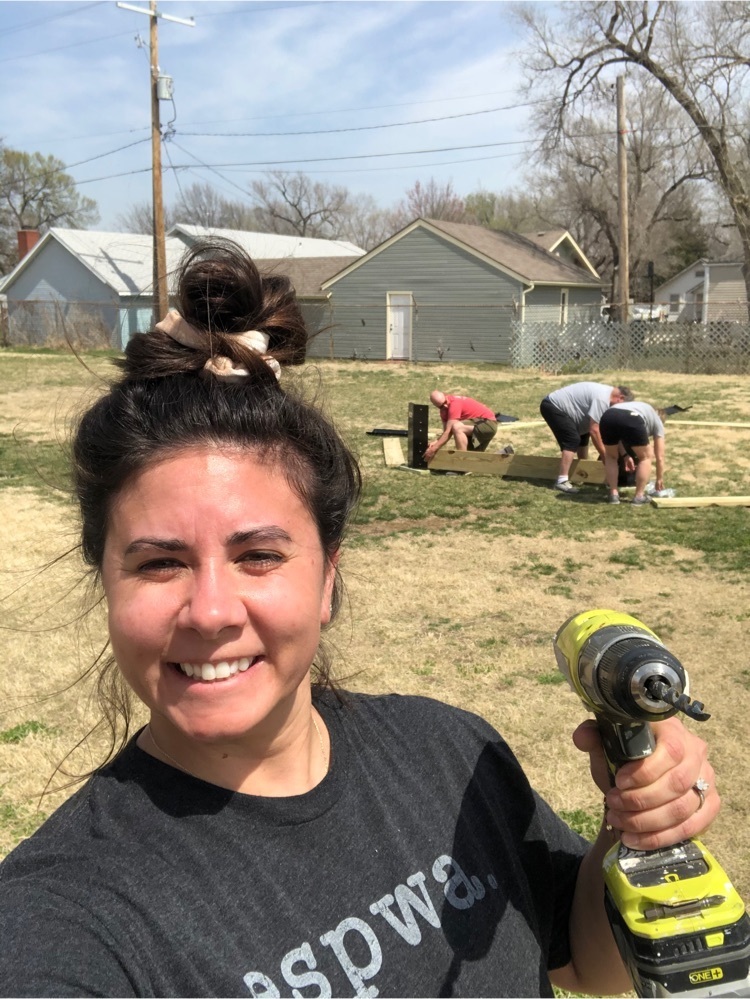 Ms. Hill, Mrs. Slayton and Mrs. Yager are participating in @kansasleads today! The goal of the program is to help teachers grow, collaborate and lead! Thankful for their leadership at Blackmore and within our district! #KansasLeads #BEfamily #partofthepride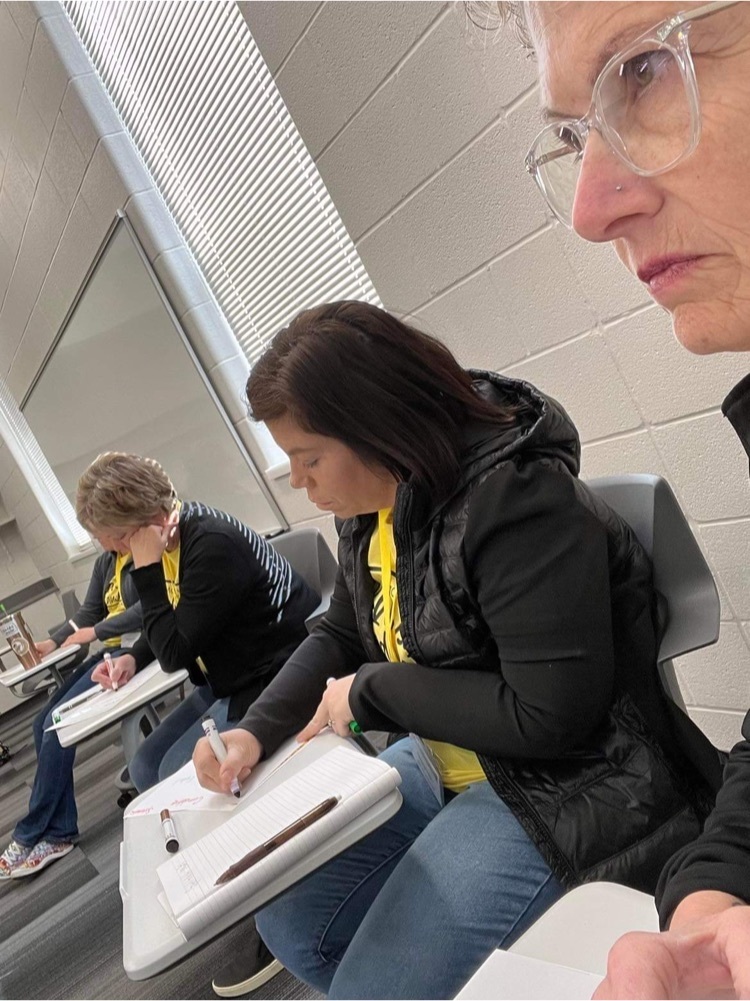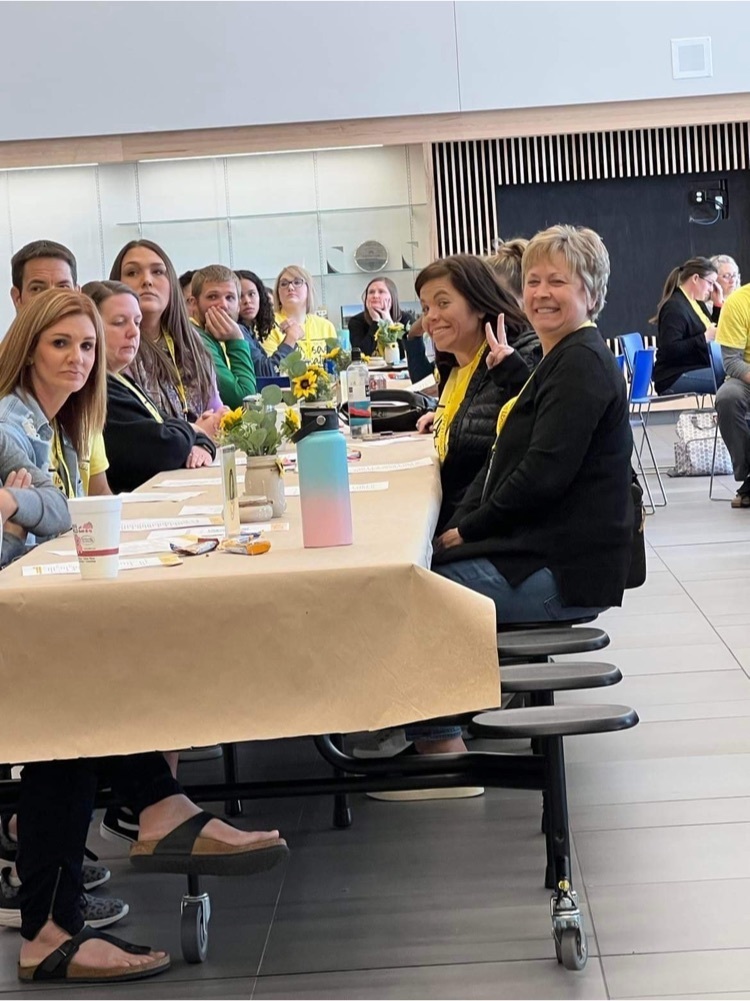 The @eldoradokansaskiwanis club made a generous donation to our school!! Mr. Schuetz had the opportunity to share about the great things happening at Blackmore with Kiwanis Club members. We will use the donation to support students and teachers at our school! #BEfamily #myeldo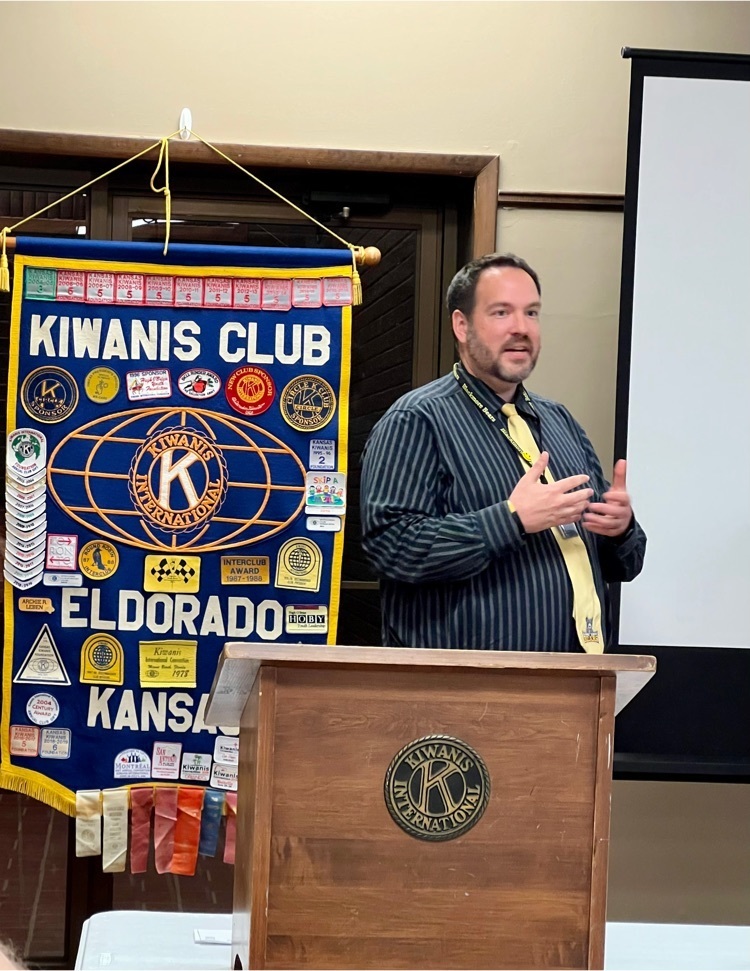 Our Student Council determined that they wanted our Student Leadership Teams to engage in monthly service projects to positively impact our school. Their project this week was dedicated to playground cleanup! These kids are AMAZING!! #BEfamily #partofthepride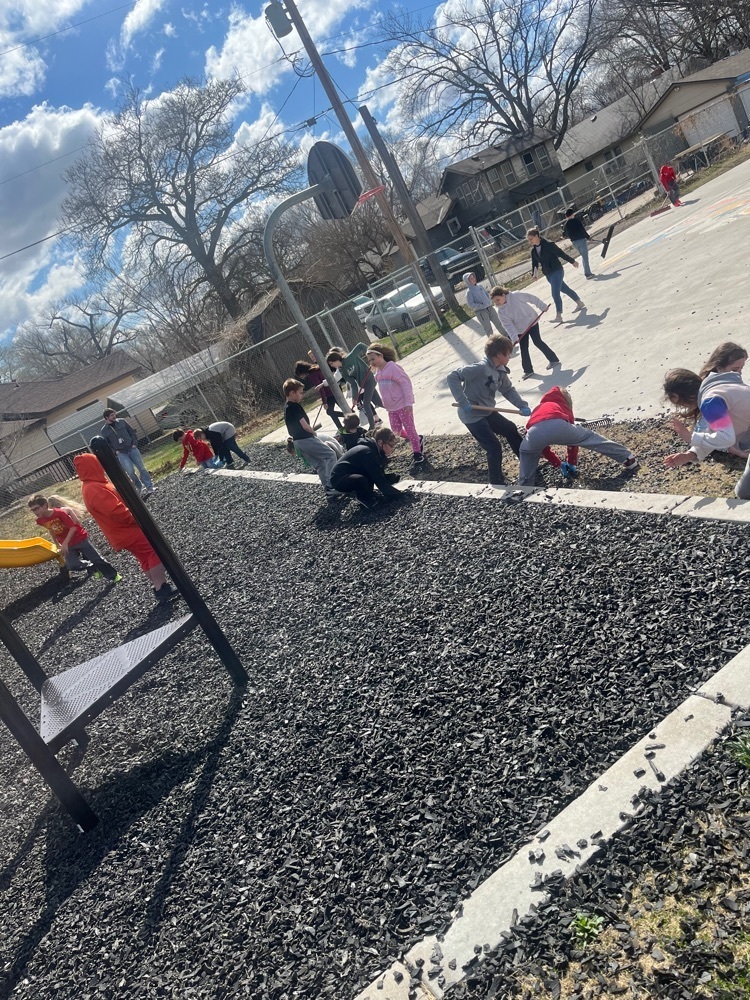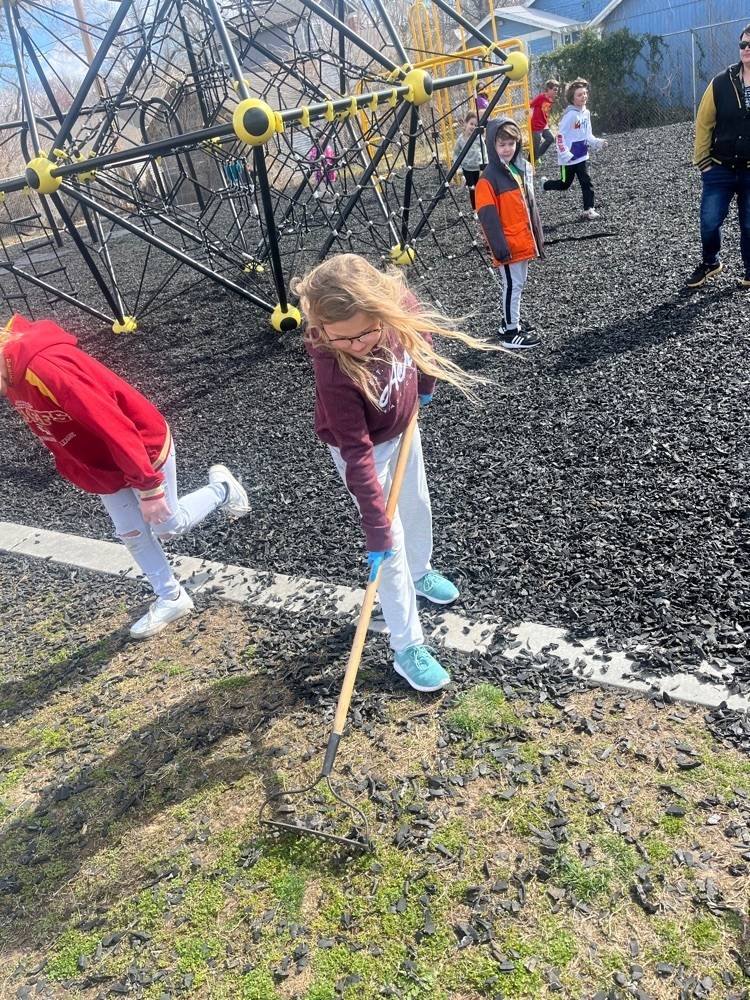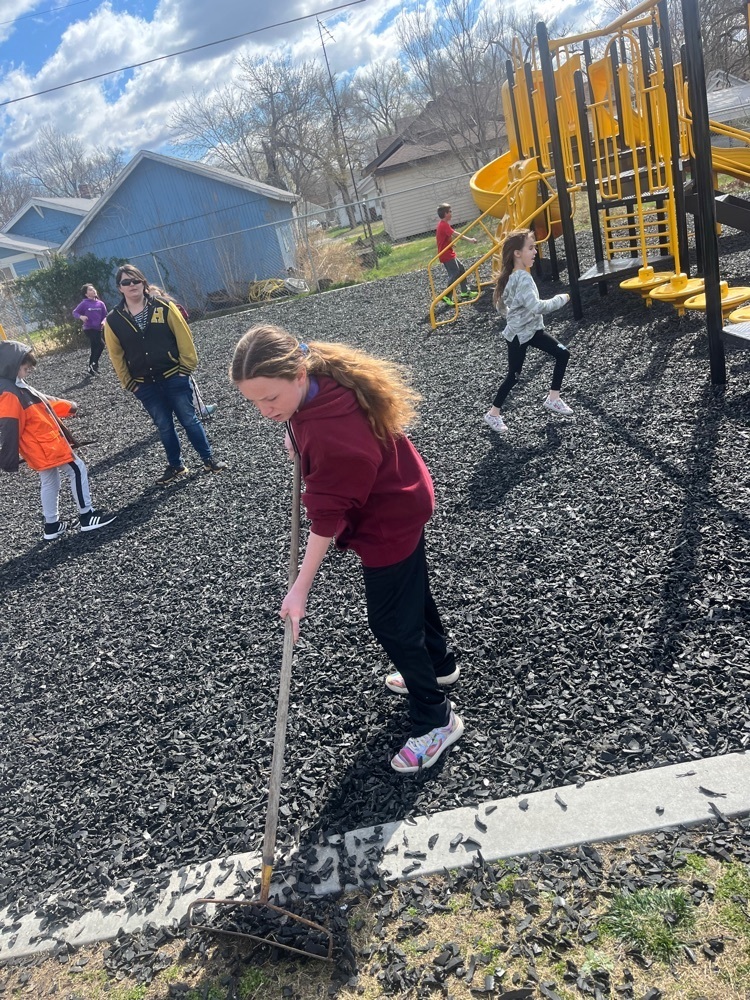 Check out these kids ROCKIN' their BEAR NECESSITIES! #BEfamily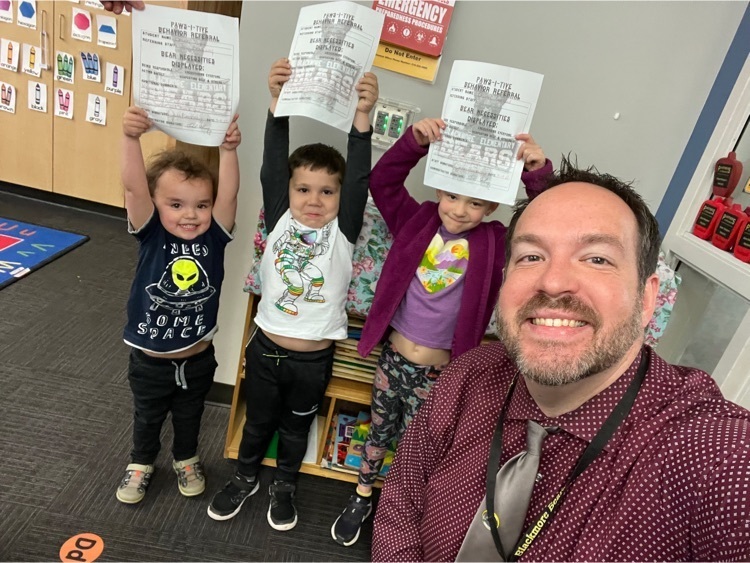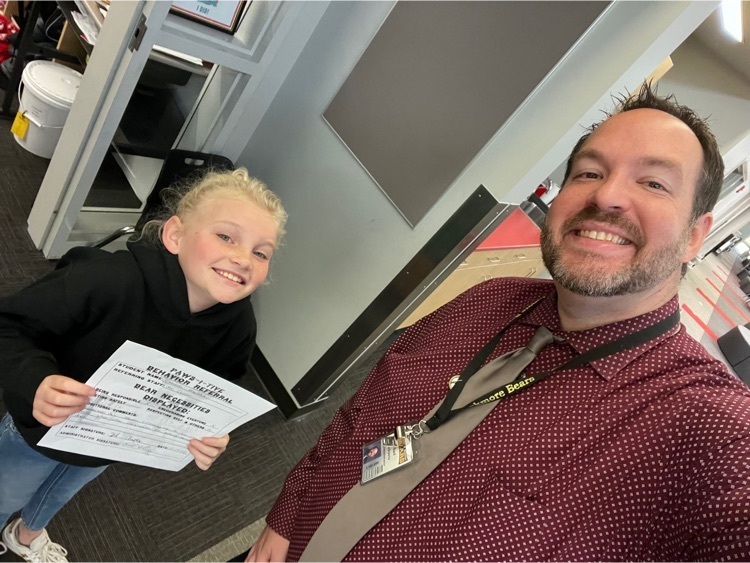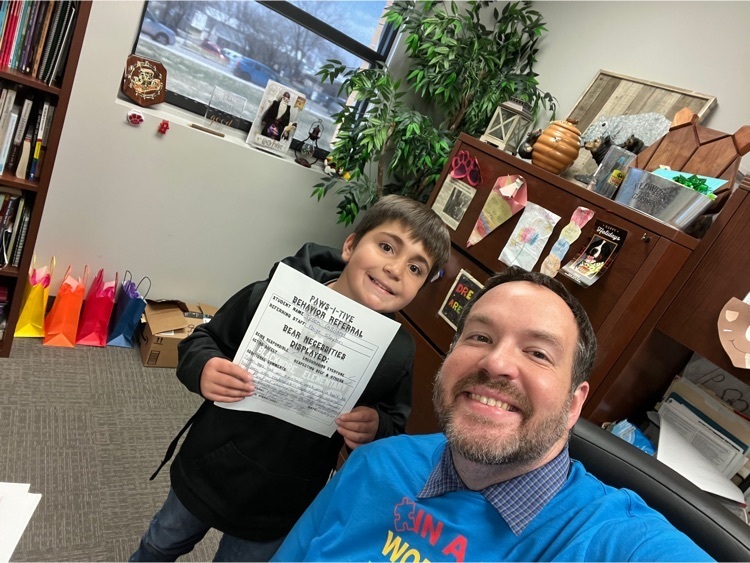 Introducing Dr. Christie Henderson, Ph. D! Congratulations to Christie Henderson on a successful defense of her dissertation!! As you pick up your kiddos out front today, give her a honk to celebrate her work! 🎉🐻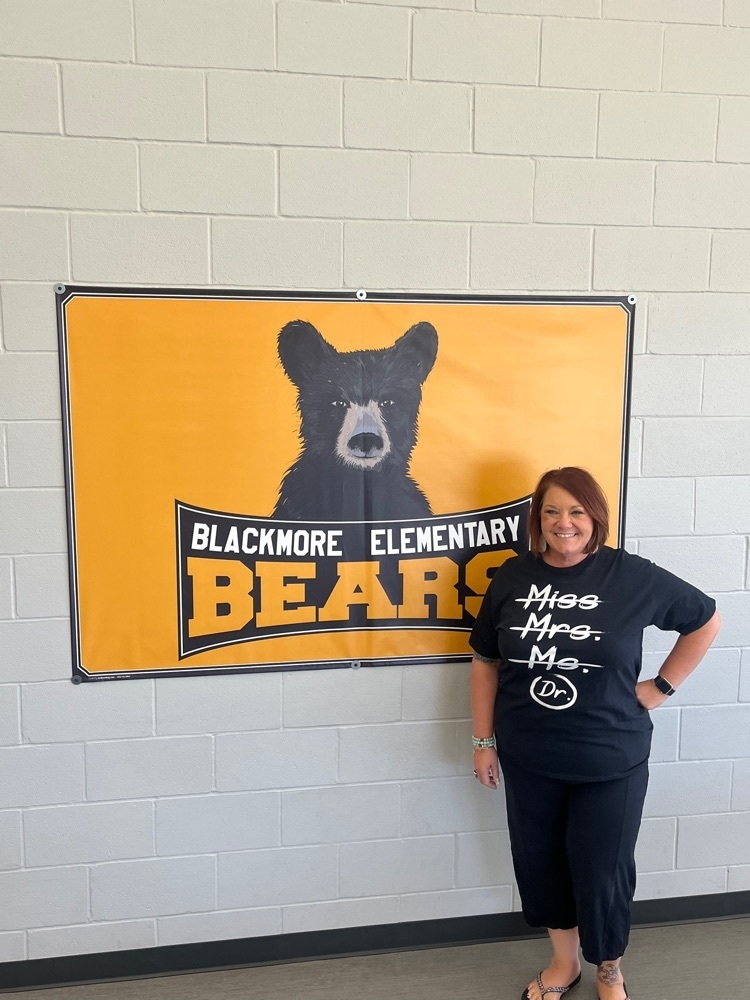 Today is School Librarian Day!! SHOUTOUT to Miss Lewis for ALL that she does to support our students, families and staff! We believe she's the BEST around! #BESTtoBEaBEAR #BEfamily #partofthepride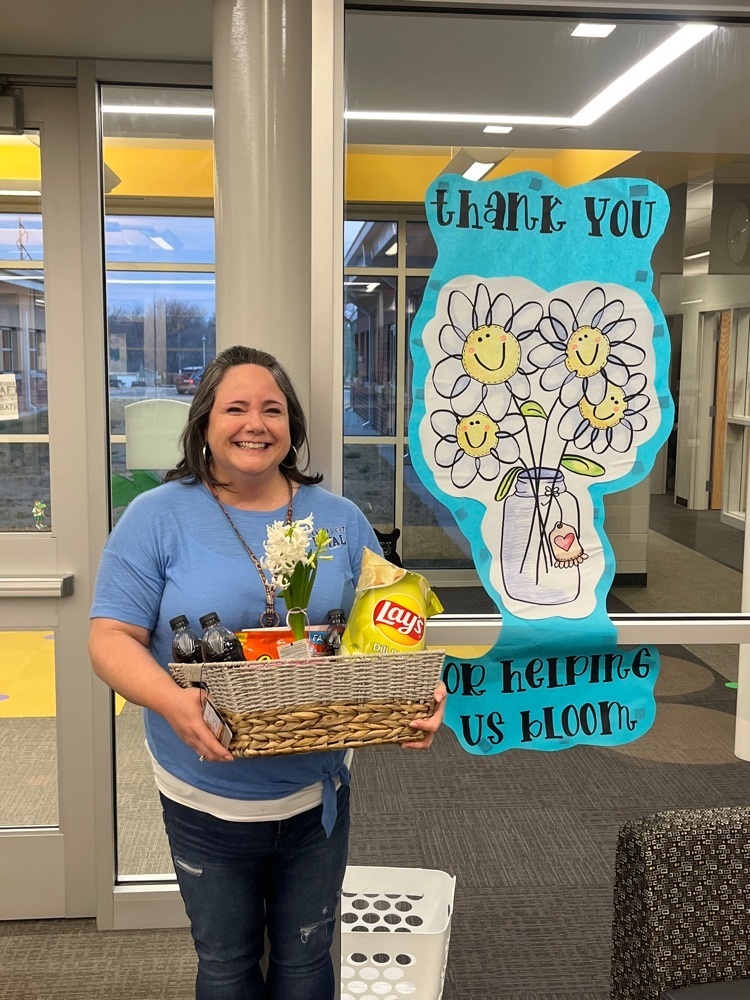 Our Championship round is all set!! It's the "Book with No Pictures" v "President Taft is Stuck in the Bath". Students will be finalizing their votes on Monday! #MarchMadness #BookTournament #BEfamily #partofthepride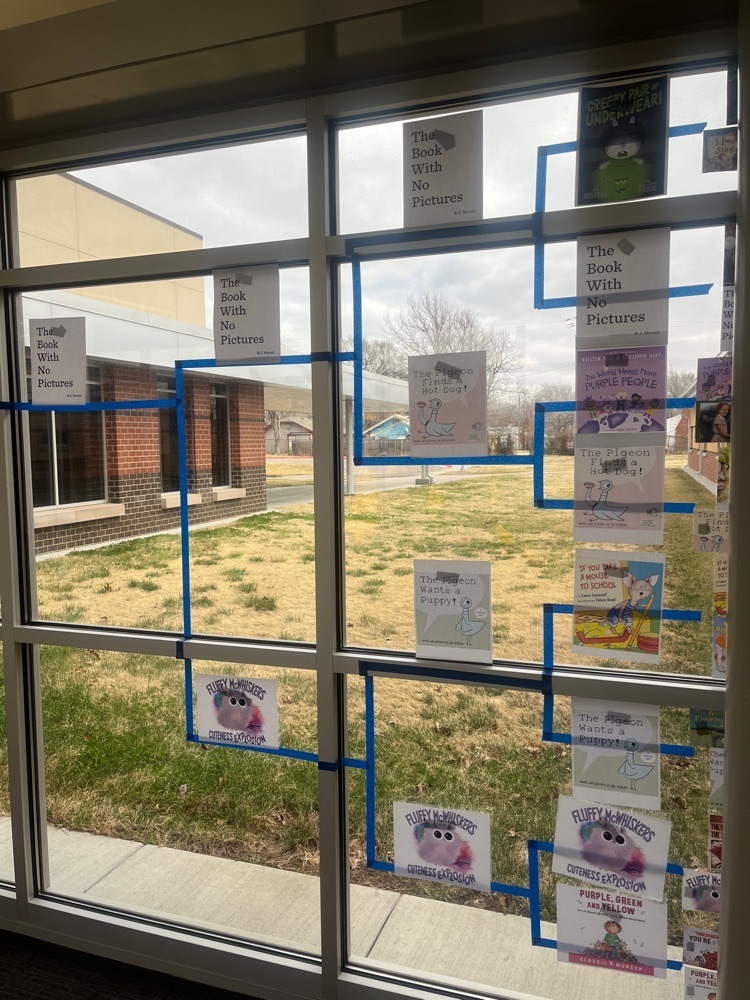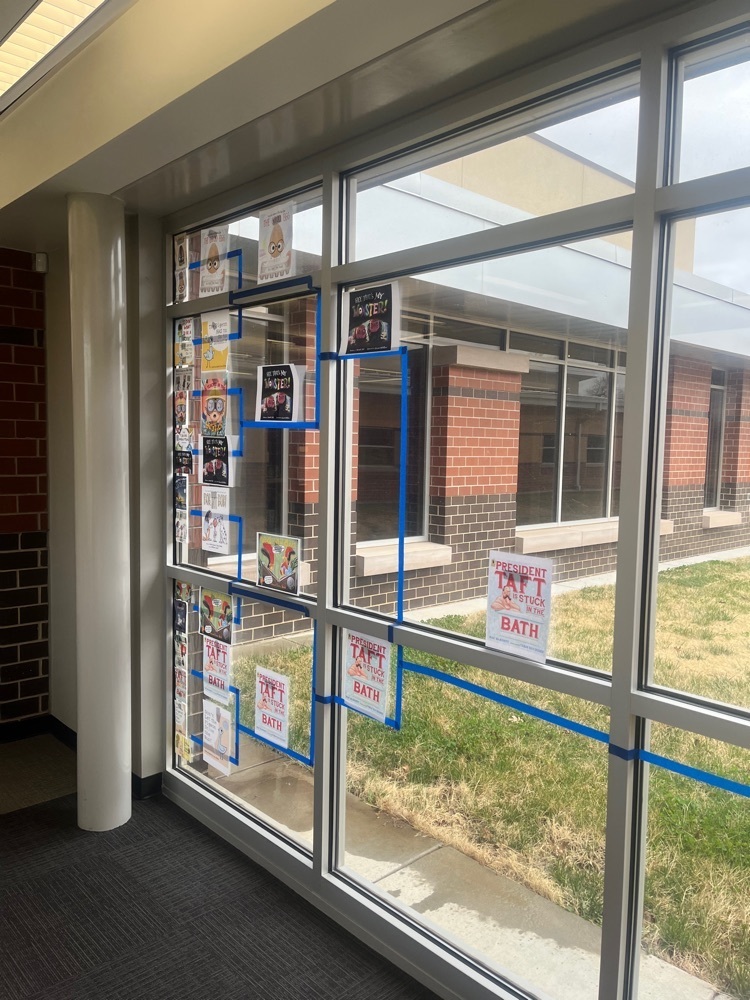 We had planned an outdoor service project with our Student Leadership Team, but the snow interrupted our plan. Our kids instead brainstormed and discussed what it means to be responsible in different areas of life. They did an amazing job! 🙌🏻🐻 #BEfamily #studentleaders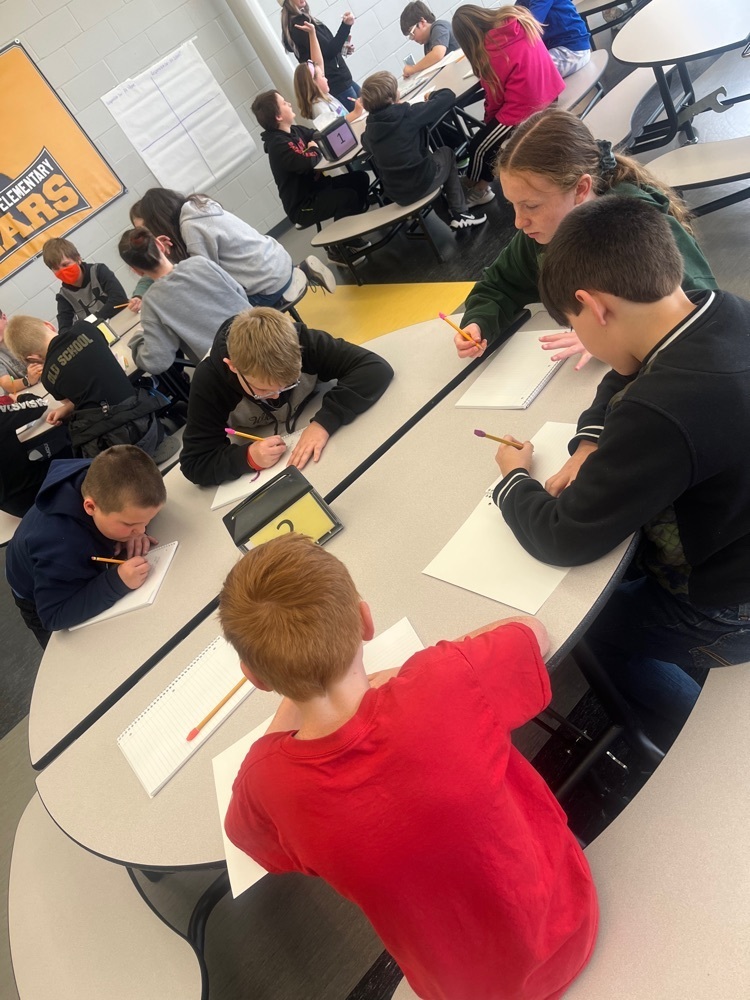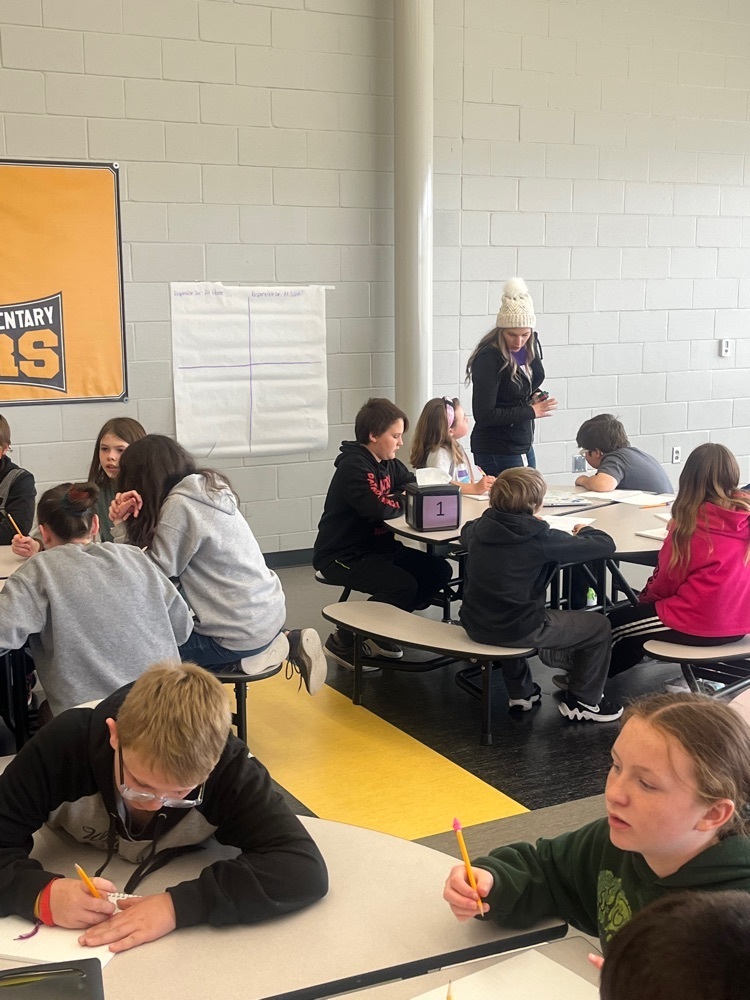 Our friends in Mrs. Hubbard's class have been learning about armor with a unit they've been doing. They made some "armor" to protect an egg and see what type would work best! Fun way to learn some new vocabulary! 🐻🎉🥚 #BEfamily

Look out world - here come the Blackmore Surgeons! A grant from Partners in Education provided materials for students to participate in Surgery Day! This is a fun tradition that our 4th graders have done the last few years. A great day of learning!! 🐻🧑‍⚕️#BEfamily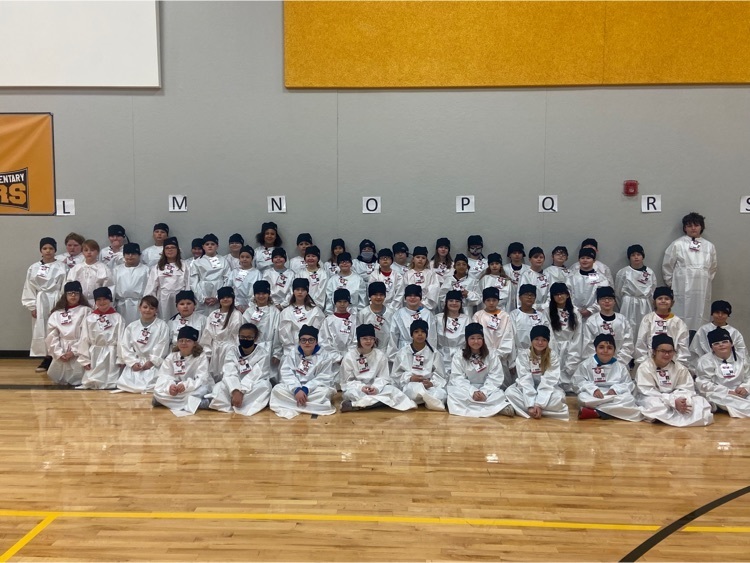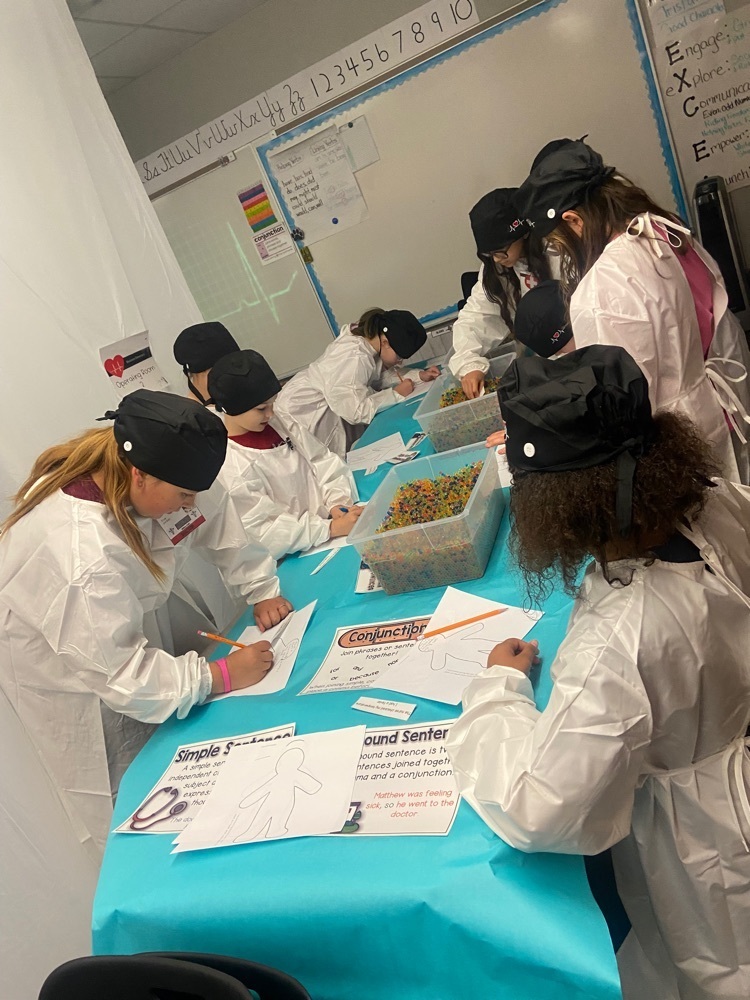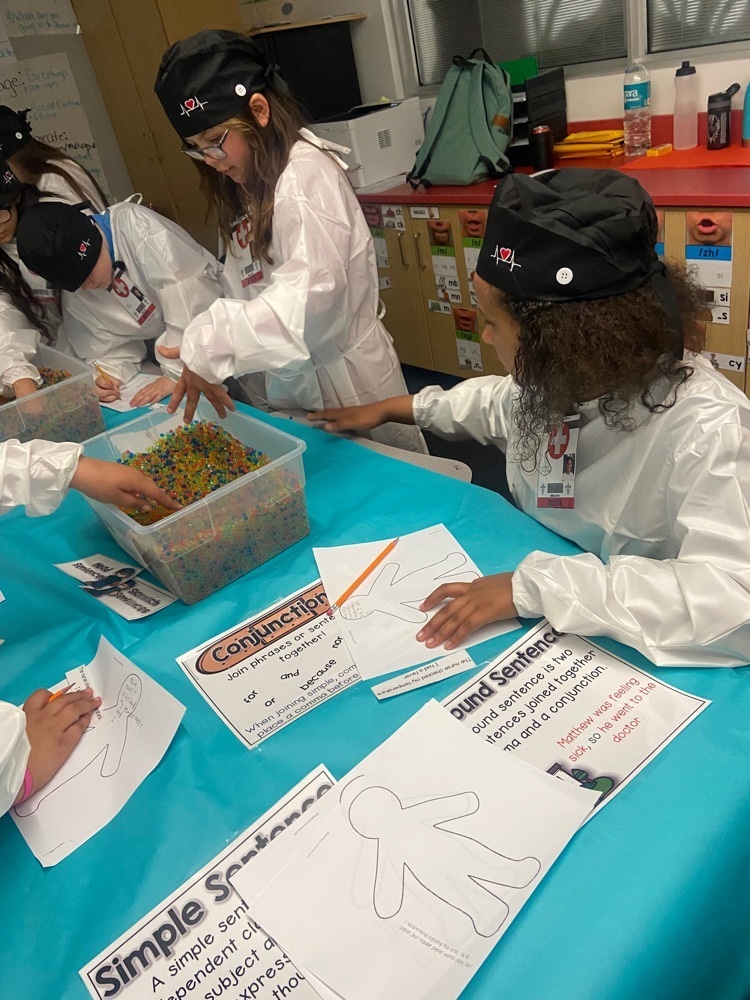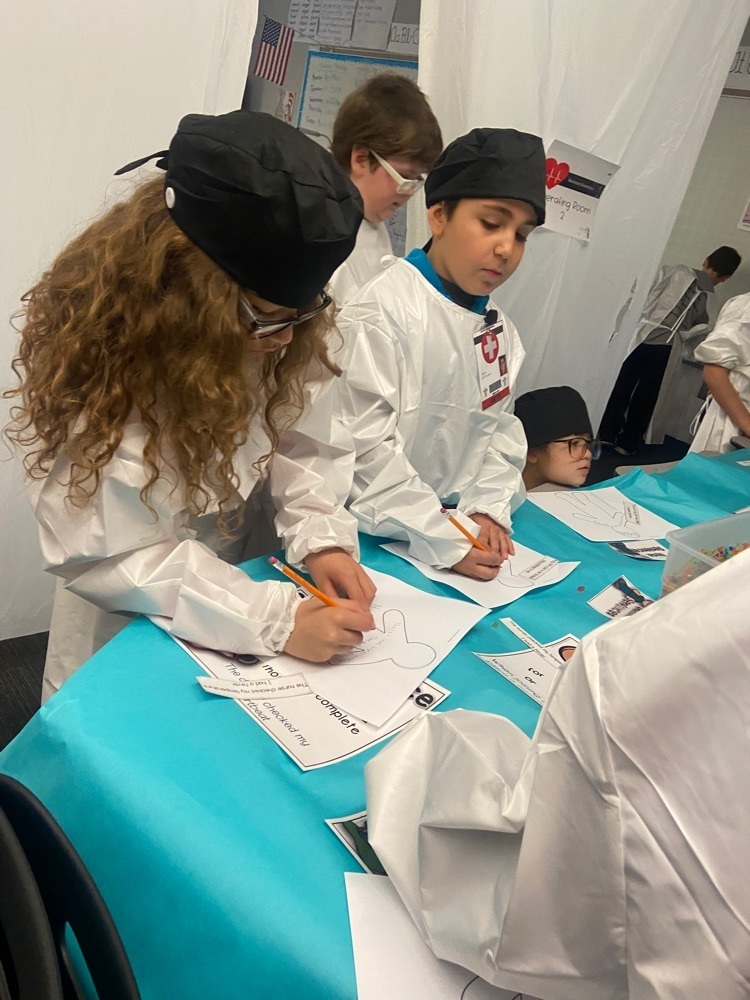 Our school was recently presented with a Challenge Award from the Kansas State Department of Education. Jim Porter, our Kansas State Board of Education representative, shared that this award is for Outstanding Achievement and Uncommon Accomplishments! PROUD of our #BEfamily!!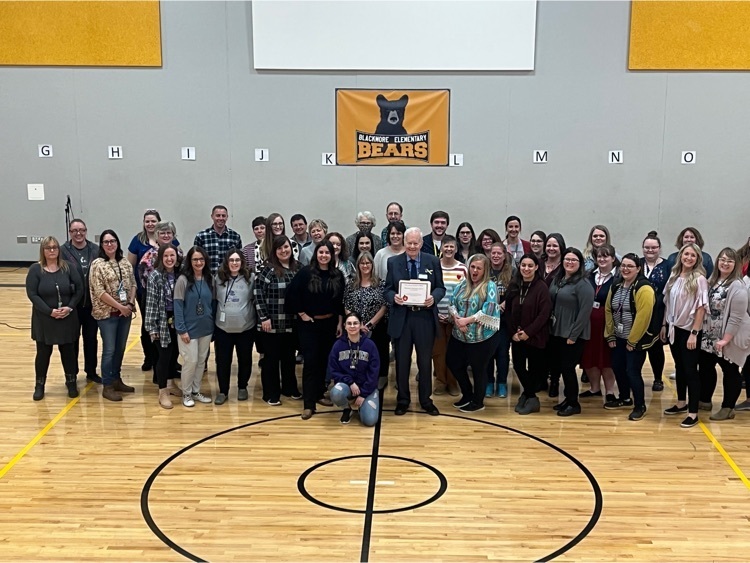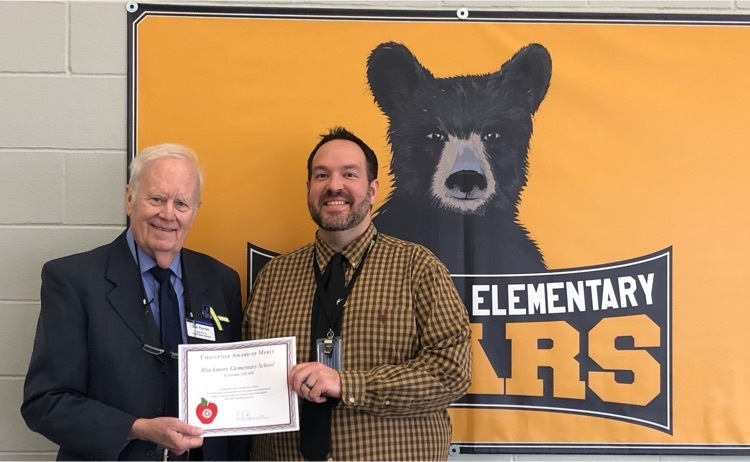 Wow!! It's been over TWO years since we've had a Family Night in person at the building! It was awesome to welcome so many families with some activities tied to our One School, One Book Henry Hecklebeck! Look for a photo dump tomorrow! #BEfamily #partofthepride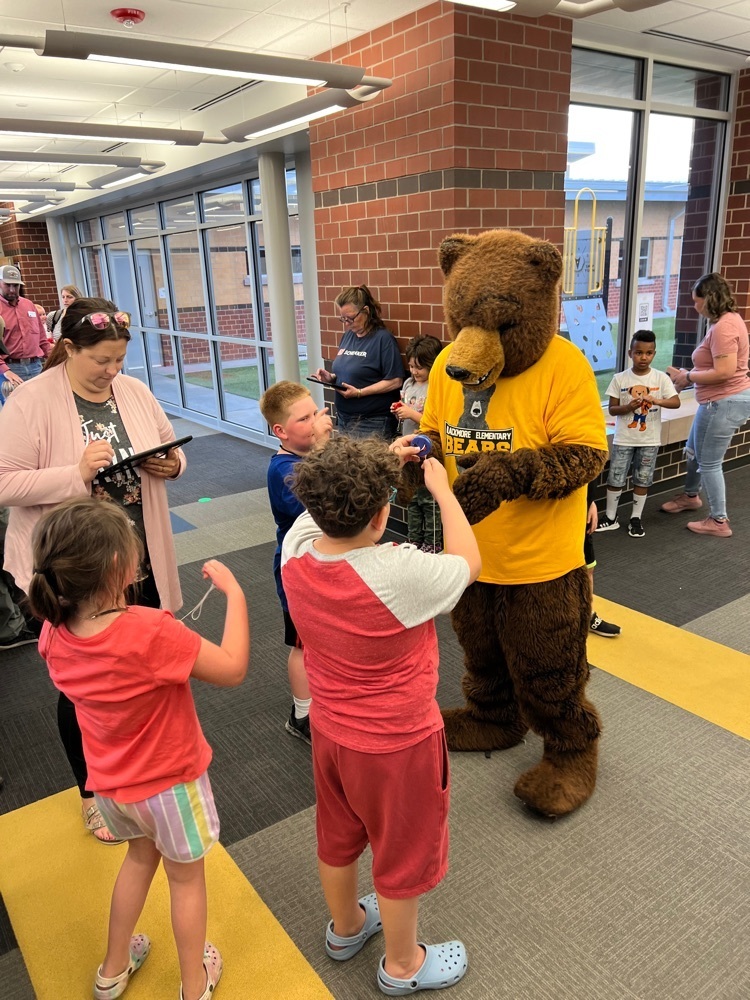 Fundraiser items are here!! Please stop by between now and 5 PM to pick them up. Just come through the back bus loop off of 6th street!