Mr. Schuetz was out for a few days and came back to 13 positive office referrals! Our BEARS are doing amazing things. Pictures coming soon! 🎉🐻🙌🏻 #BEfamily #PartOfThePride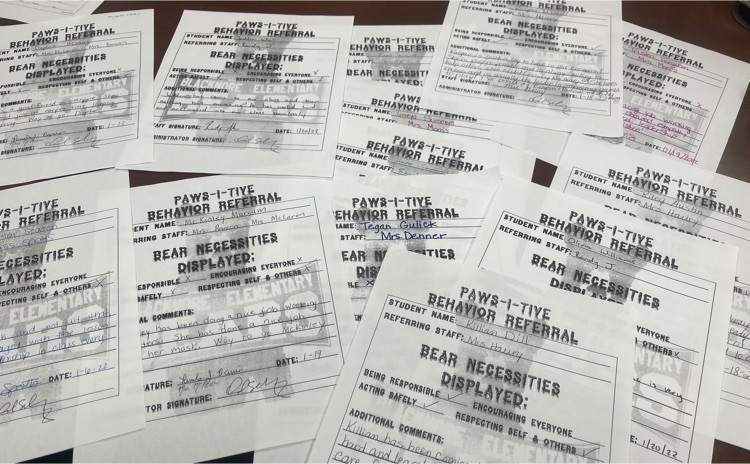 We are so fortunate to have amazing community partners in Our El Dorado that help out with a variety of student needs. Today, our friends from Wal-Mart are helping with some vision screenings. #BEfamily #partofthepride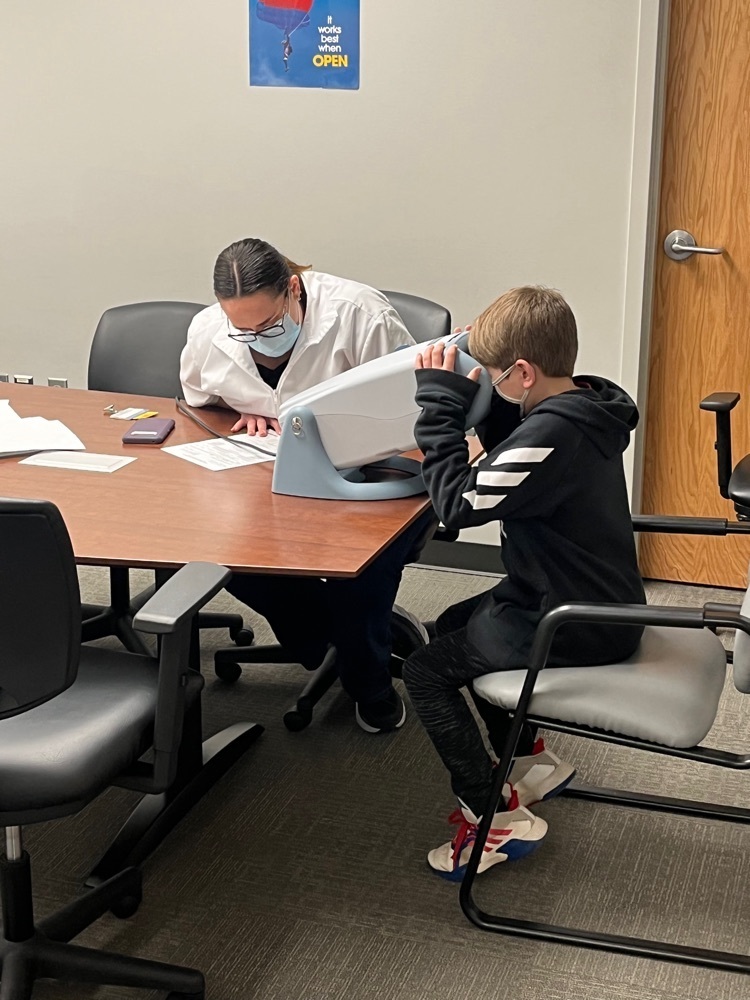 Our amazing PTO is spoiling our staff today with PIE from Hampton's!! Remember today is our community give back day - mention Blackmore and a percentage of sales goes back to our school! #shoplocal #BEfamily #partofthepride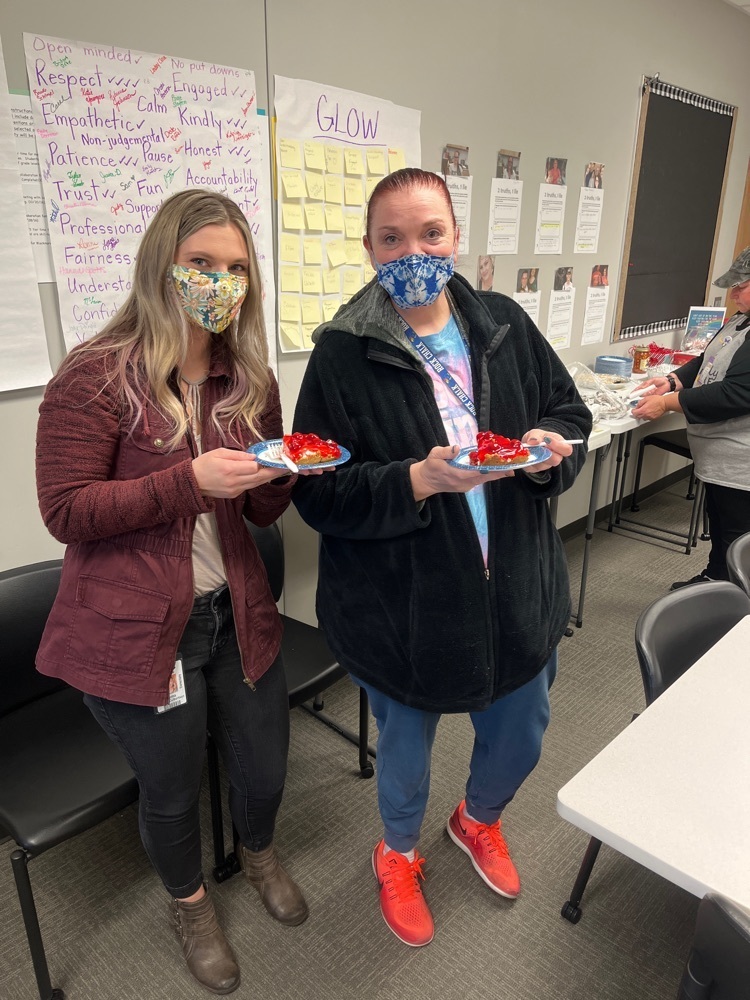 Congratulations to our Blackmore spellers for a fantastic Spelling Bee! Our Blackmore Champion, Grace, and our runner-up, Amelia, will represent our school at the Butler County Spelling Bee! #BEfamily #partofthepride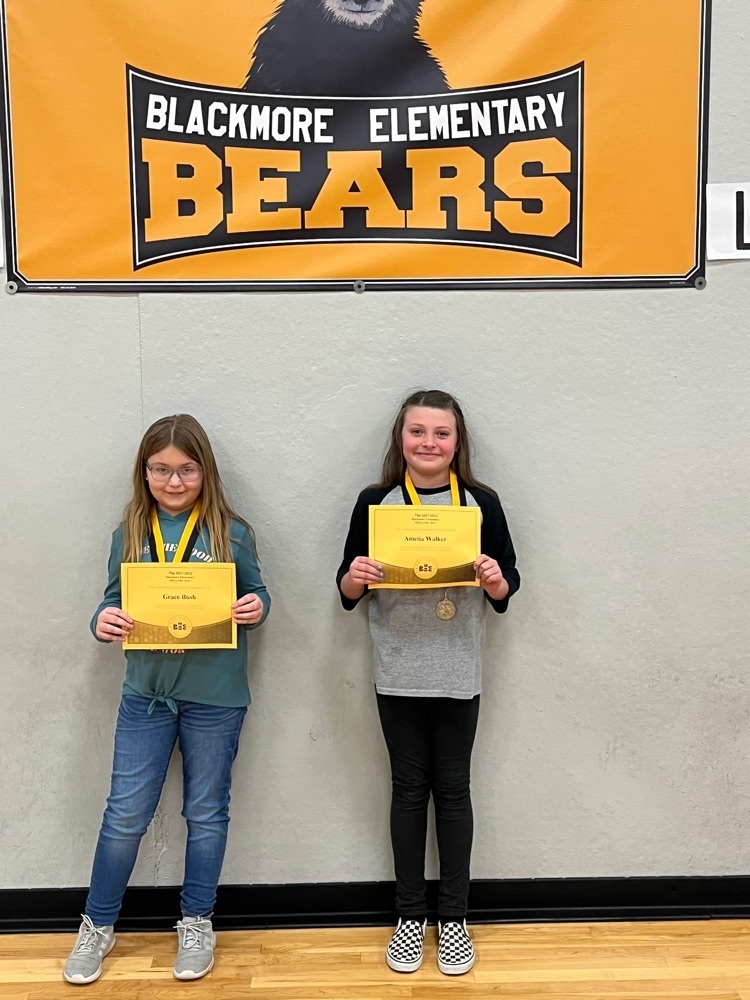 Our friends from the extension office came to Blackmore to work with our 2nd graders on Wednesday! Check out the Nutrition lesson with Mrs. Newman's class! 🎉🍎🐻 #BEfamily #partofthepride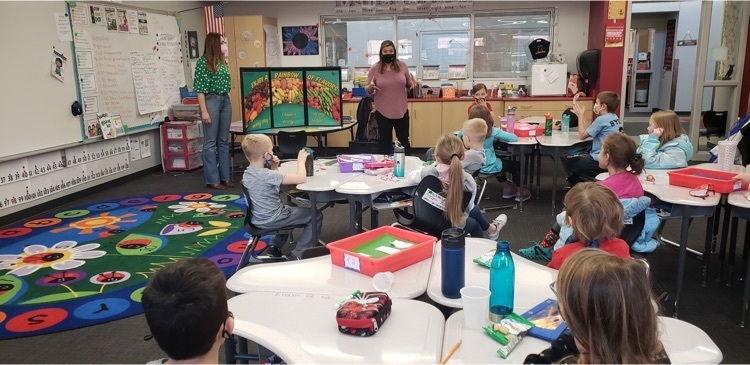 New stuff alert! The grant we were awarded for our new "Active Calming Centers" came in and we have begun sharing it with our classroom teachers!! Pumped to see these new resources in action!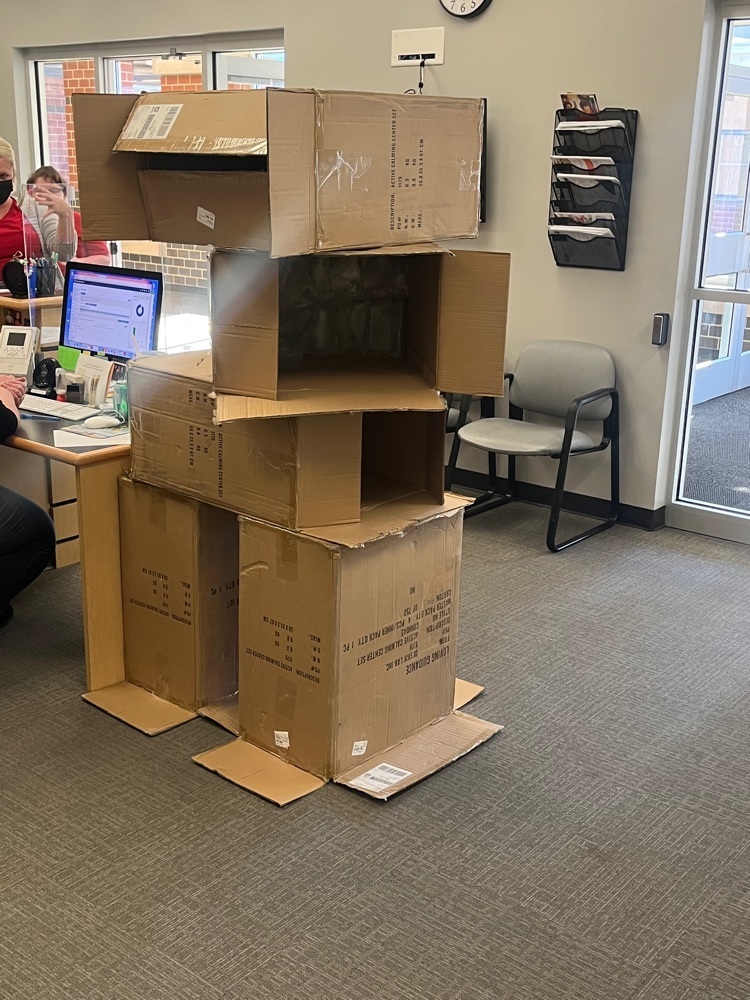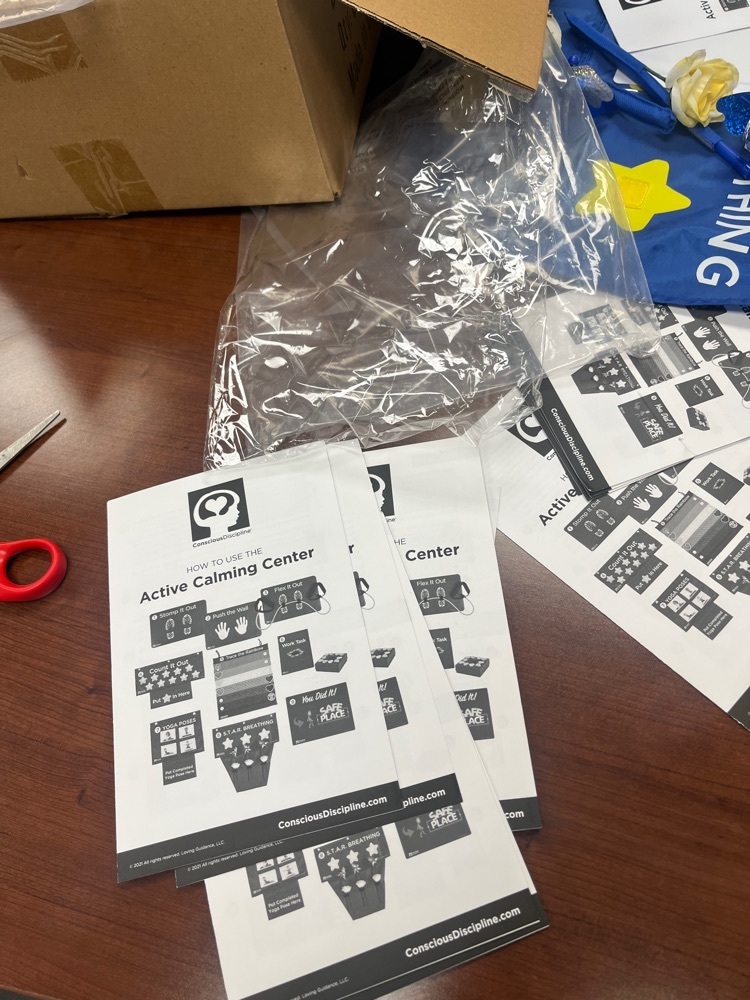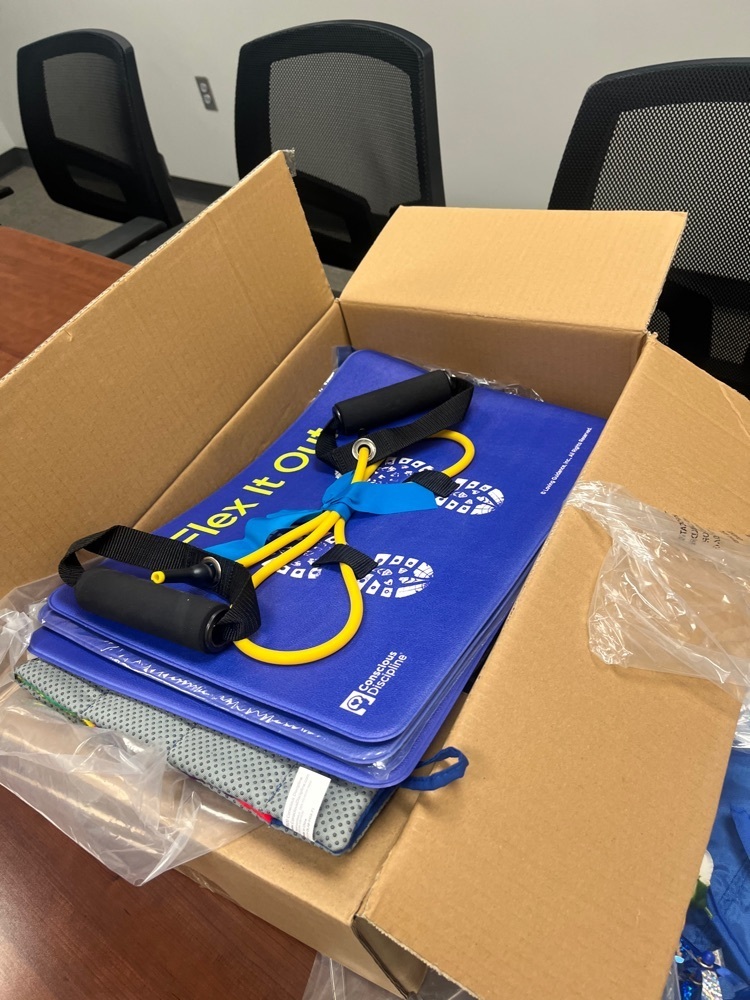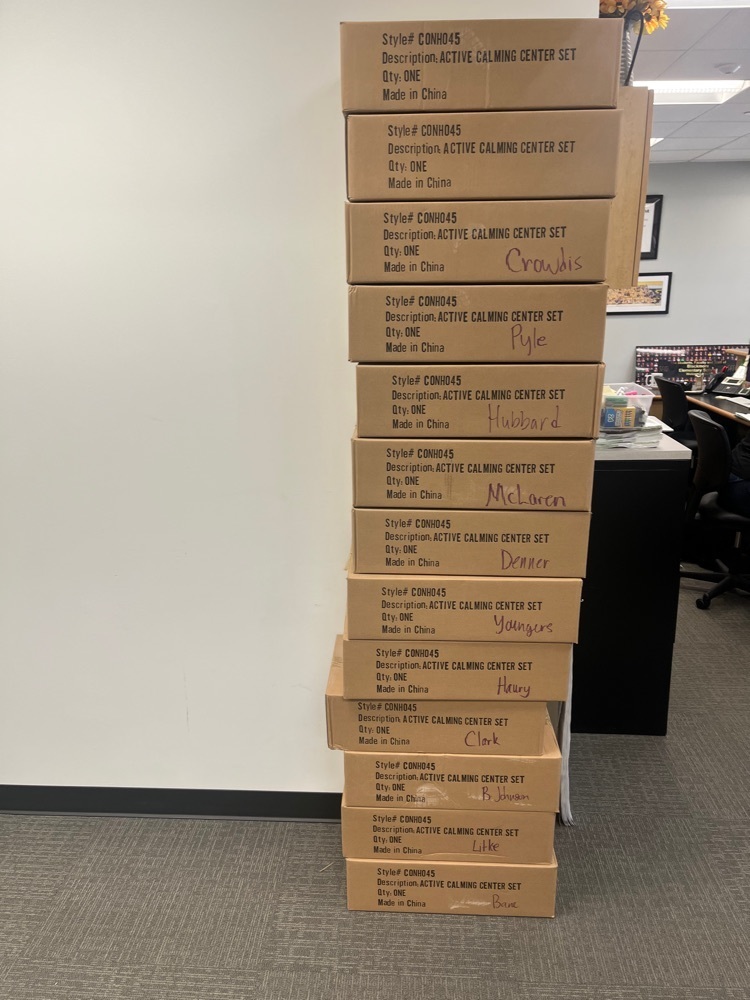 Starting off the week strong! Digging into interpreting and analyzing data with graphs! #3rdGrade #BEfamily #EveryDayWithExcellence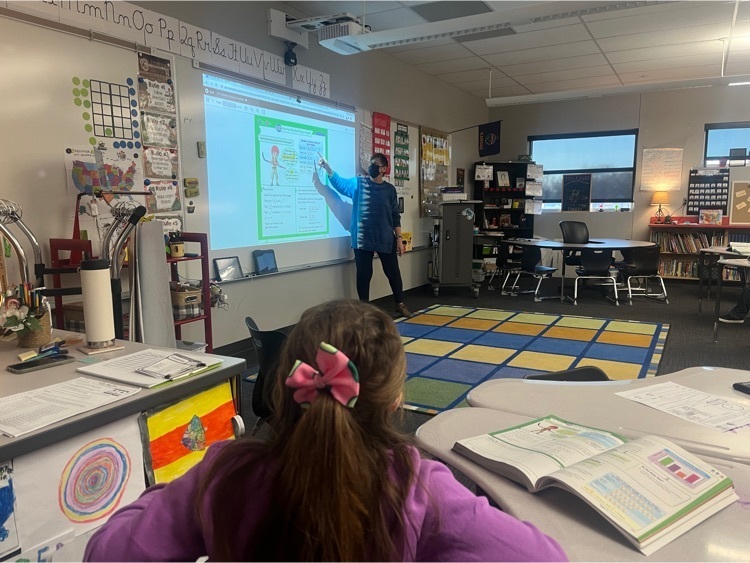 Brrrr….BUNDLE UP, BEARS! HUGE SHOUTOUT to our USD 490 Maintenance Department for ALL they are doing this morning to get our schools ready for kids!! Make sure to get out those hats and gloves! Mr. Schuetz is sporting his new winter hat, too! See you soon, #BEfamily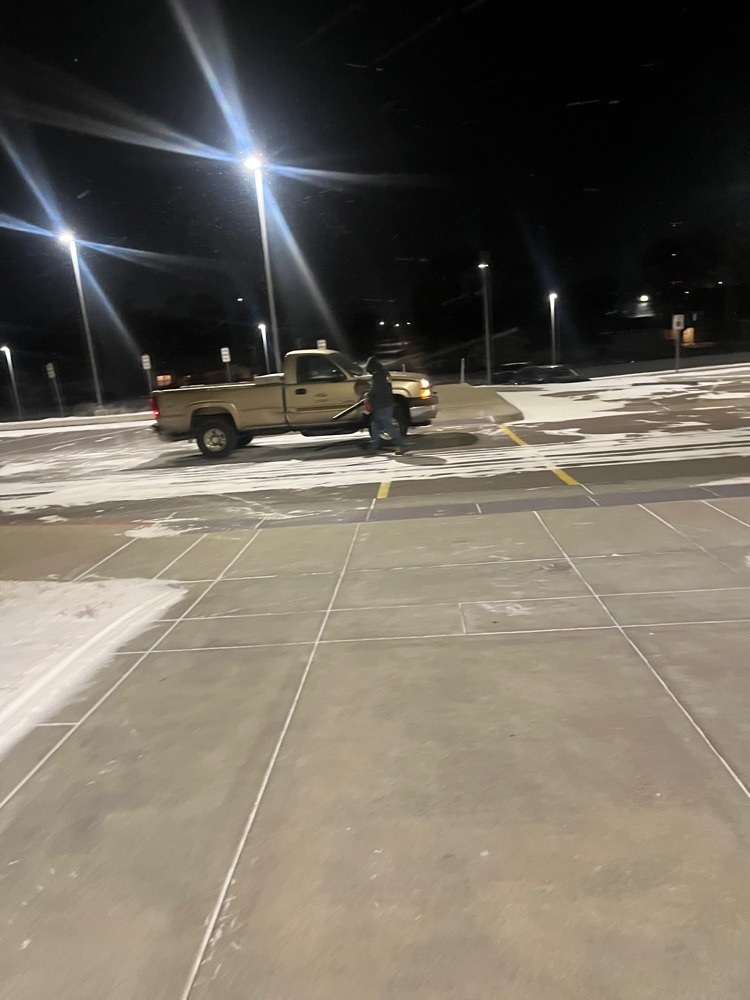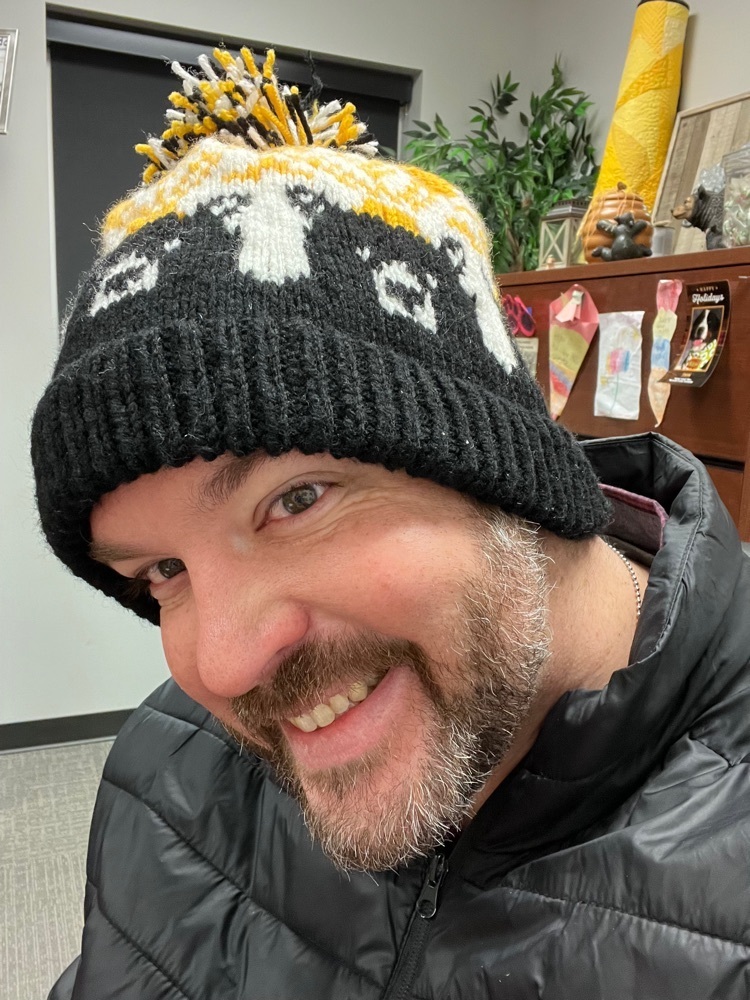 We are so grateful for all of our staff that jumped in to help lead our inservice today! SHOUTOUT to Mrs. Culbertson, Mrs. Henderson, Mrs. Slayton, Ms. Hill, Mrs. Brewer, Mrs. Nickel and Mrs. Hutchins!! We're excited to welcome kids back tomorrow!! See you in the AM! #BEfamily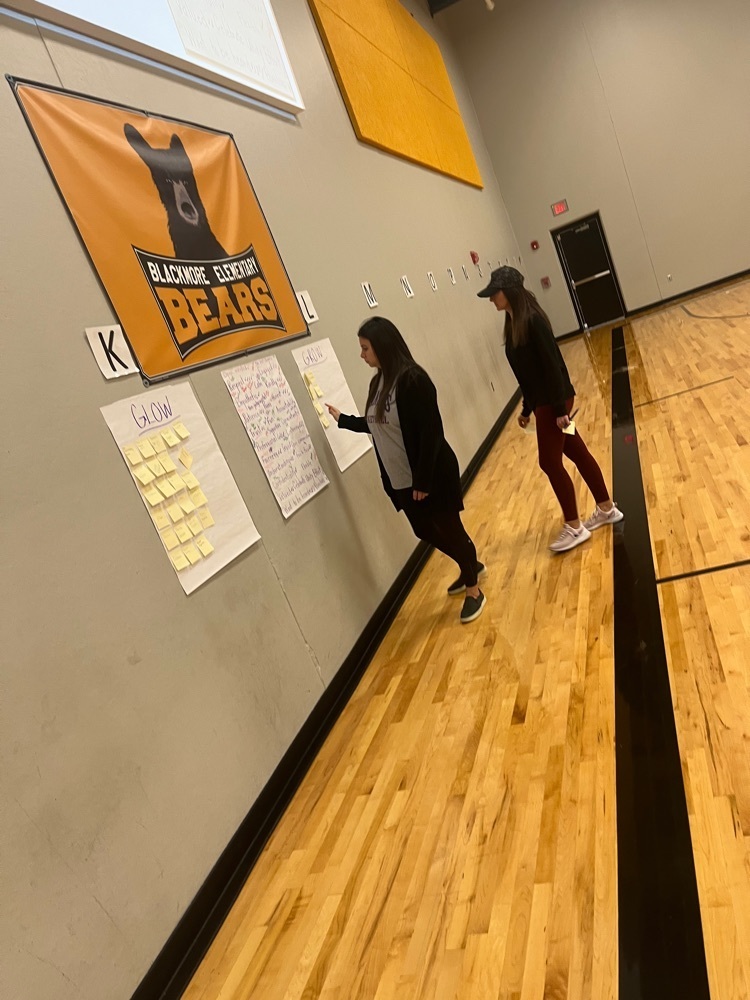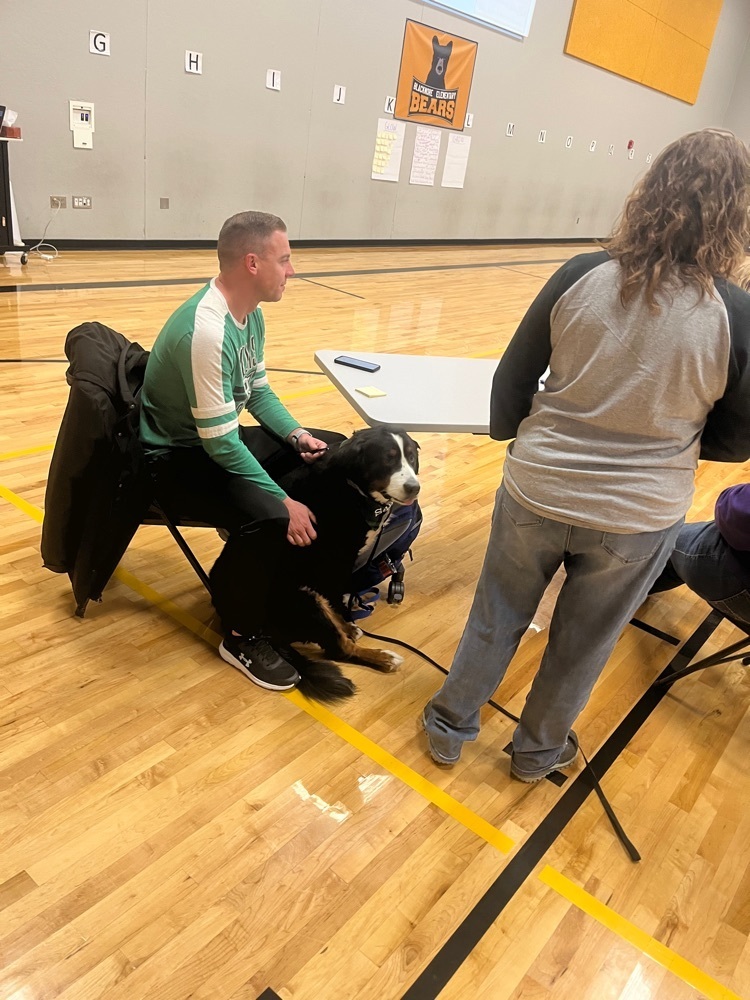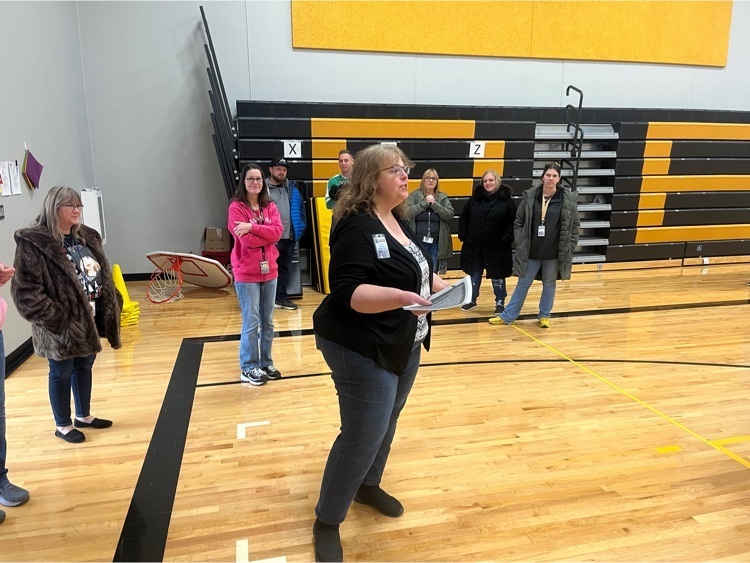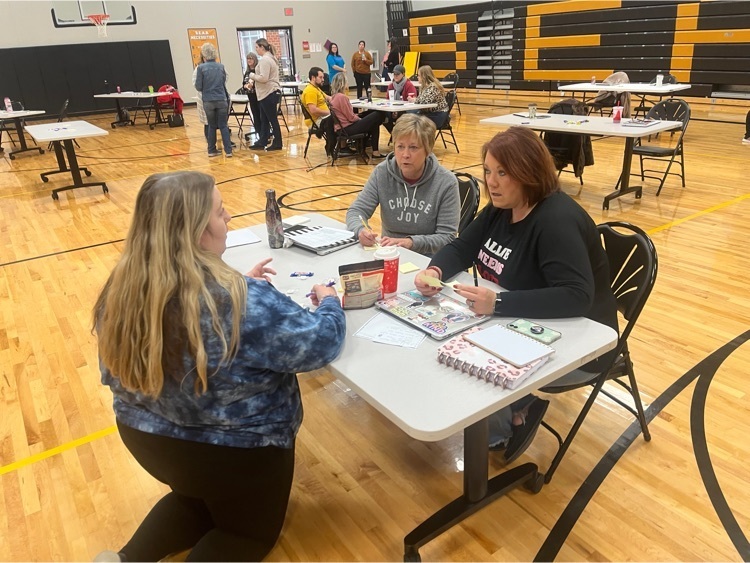 Happy New Year, #BEfam! We hope you're having an AMAZING break. See you on January 5, 2022!!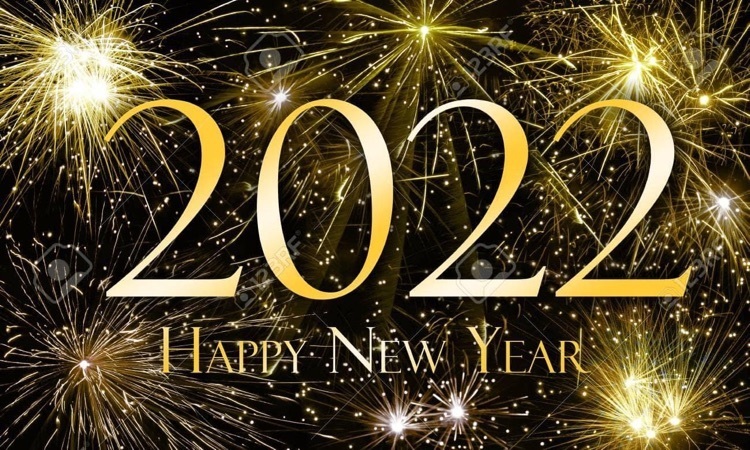 From Our Family to Yours...Happy Holidays and a Wonderful New Year! #EveryDaywithExcellence #PartofthePride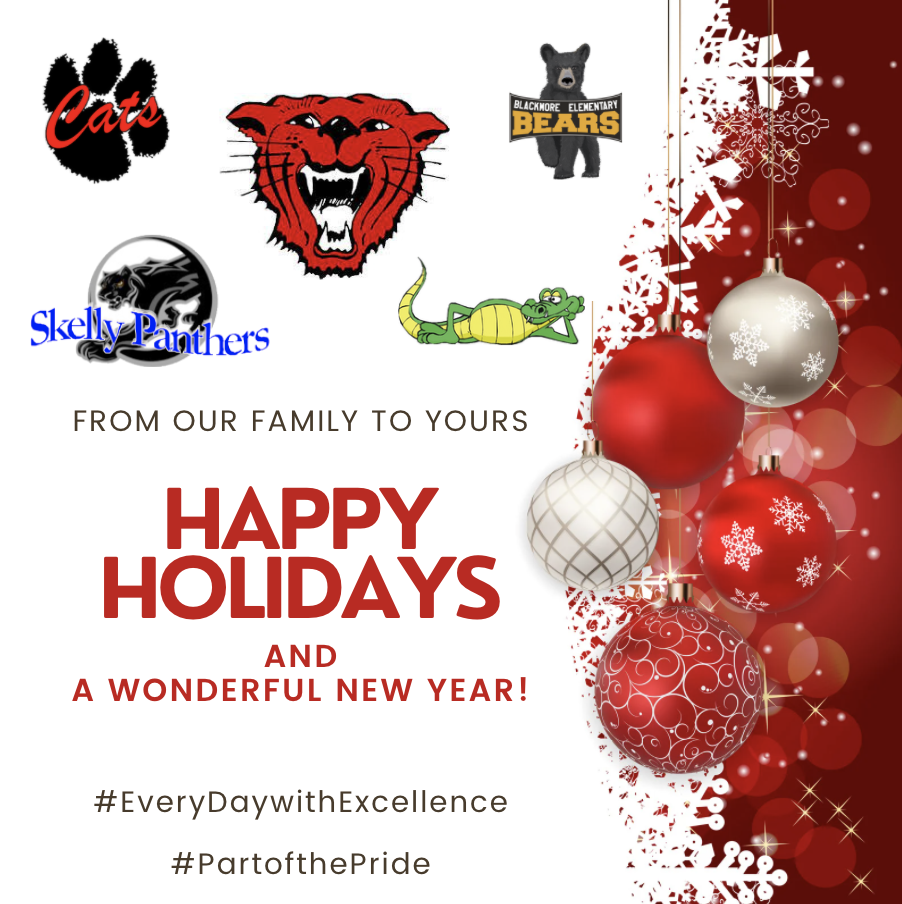 ❄️ Happy Winter Break! ❄️ Classes will resume Jan. 5th, 2022. Have a safe and relaxing break, Wildcats! #EveryDaywithExcellence #PartofthePride #USD490Proud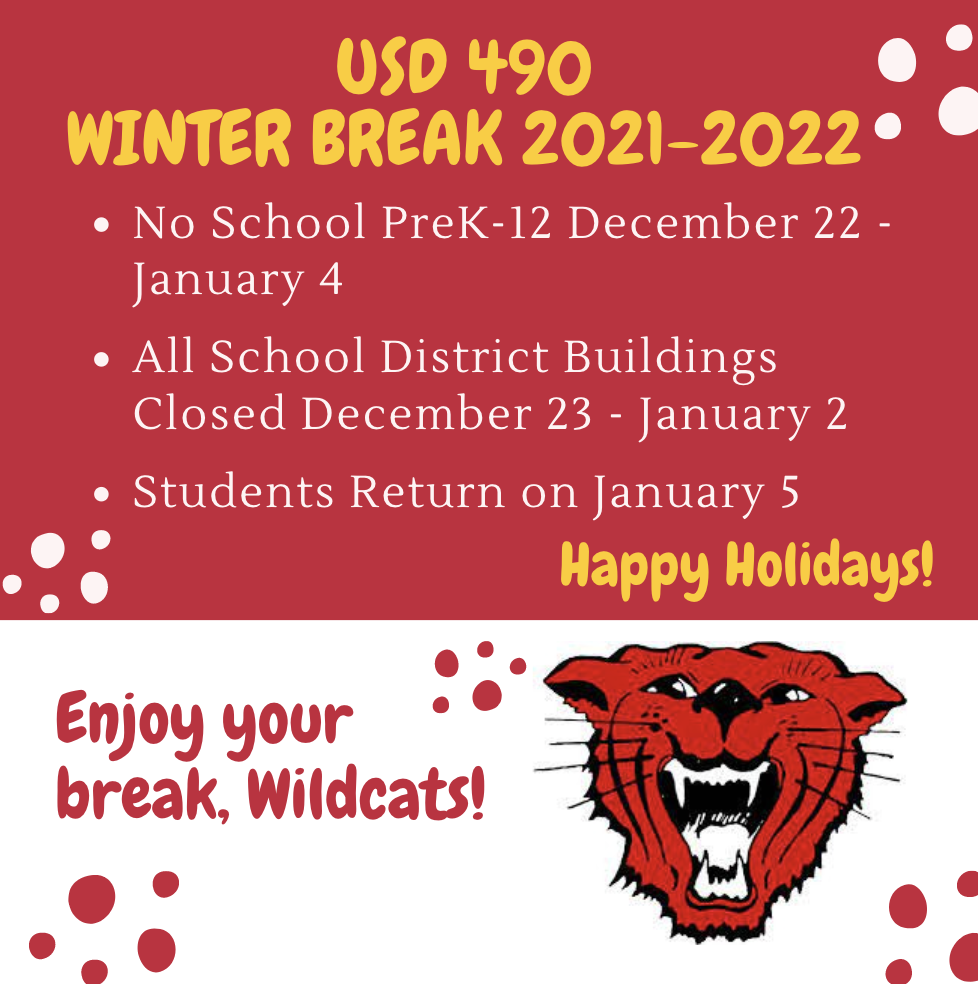 An "Elf of the Shelf" welcomed our Bears to school today! Thank you for sharing your kiddos with us, Blackmore Family! #BEfamily #partofthepride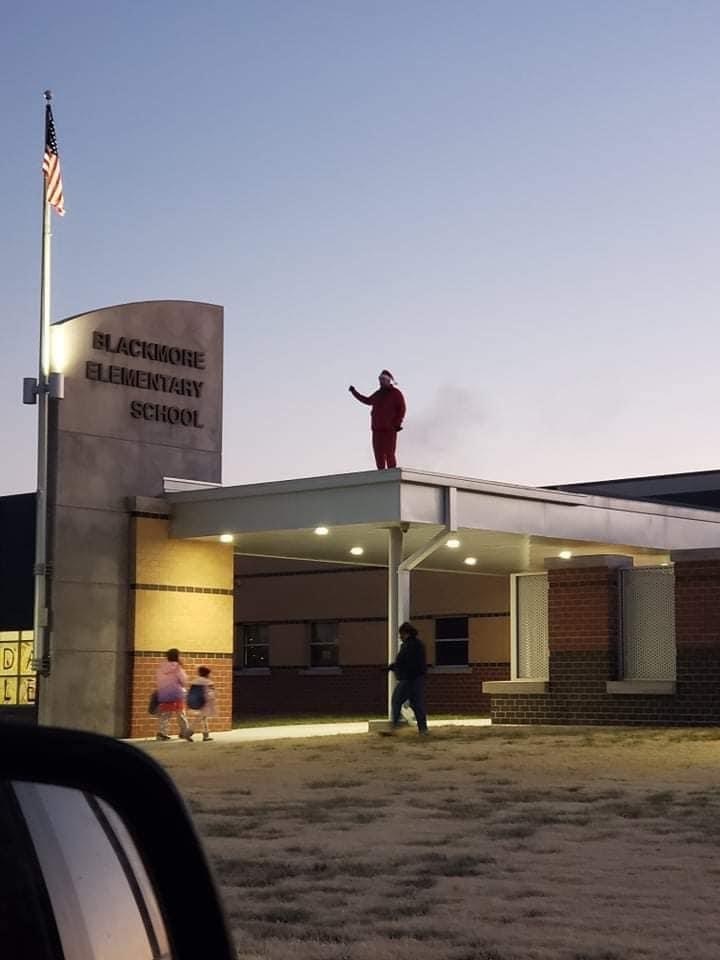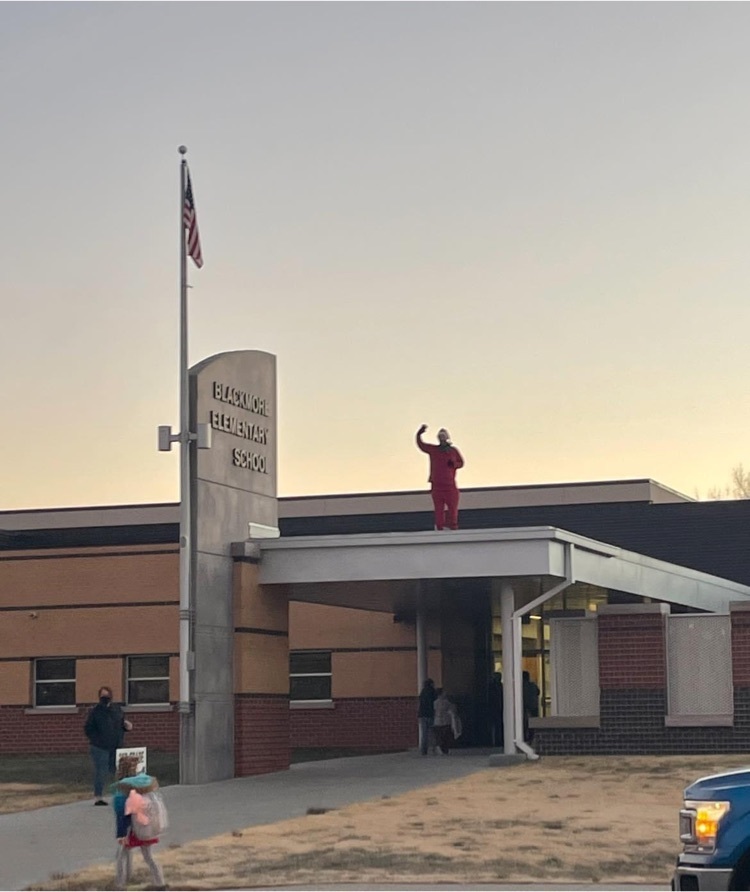 Celebrating these BEARS!! 🎉🙌🏻🐻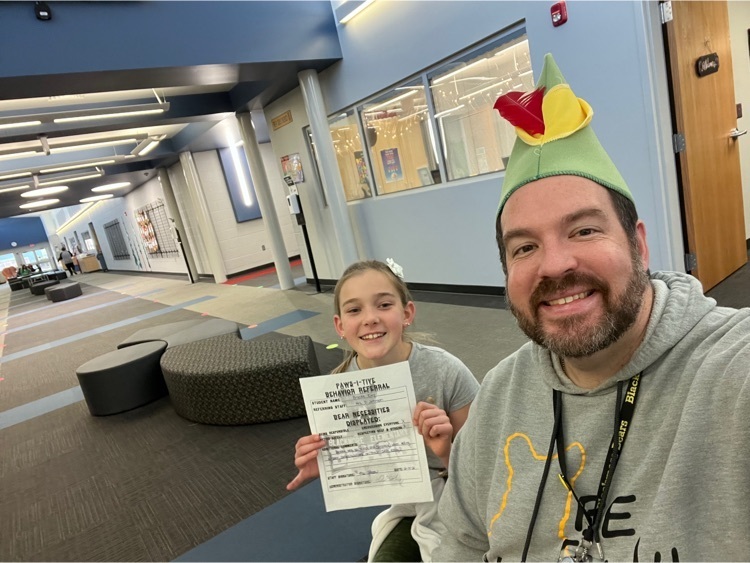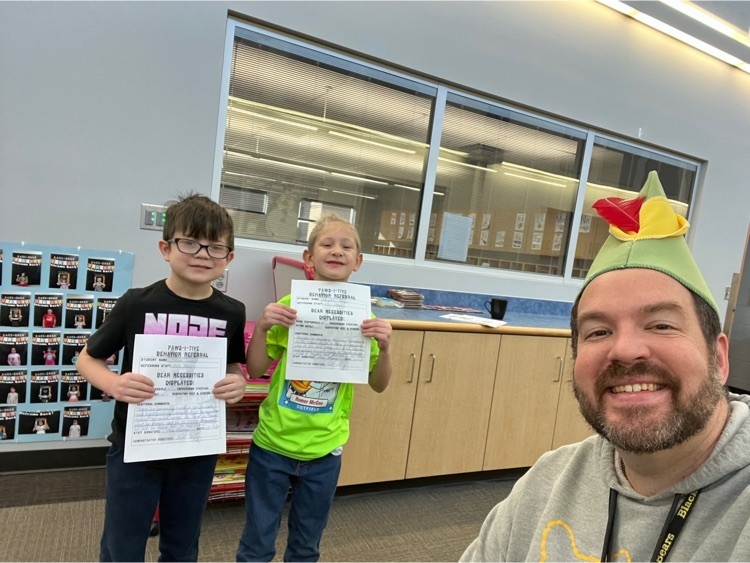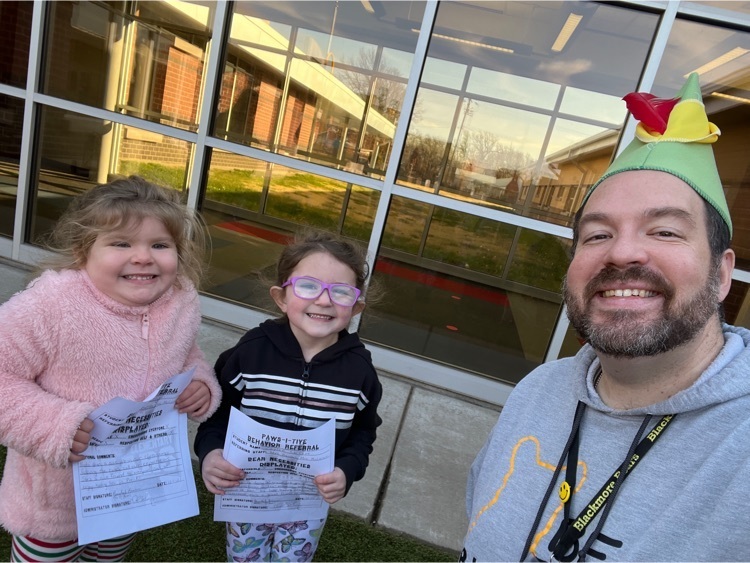 16 positive office referrals in the last few days! Keep it up, BEARS! 🙌🏻🎉🐻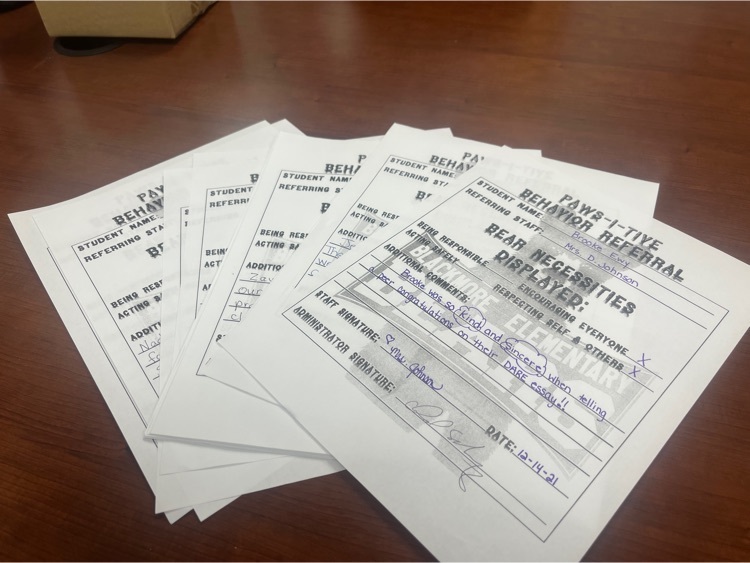 Reviving a staff tradition! White Elephant Bingo - thankful for ALL the laughs and great times! #BEfamily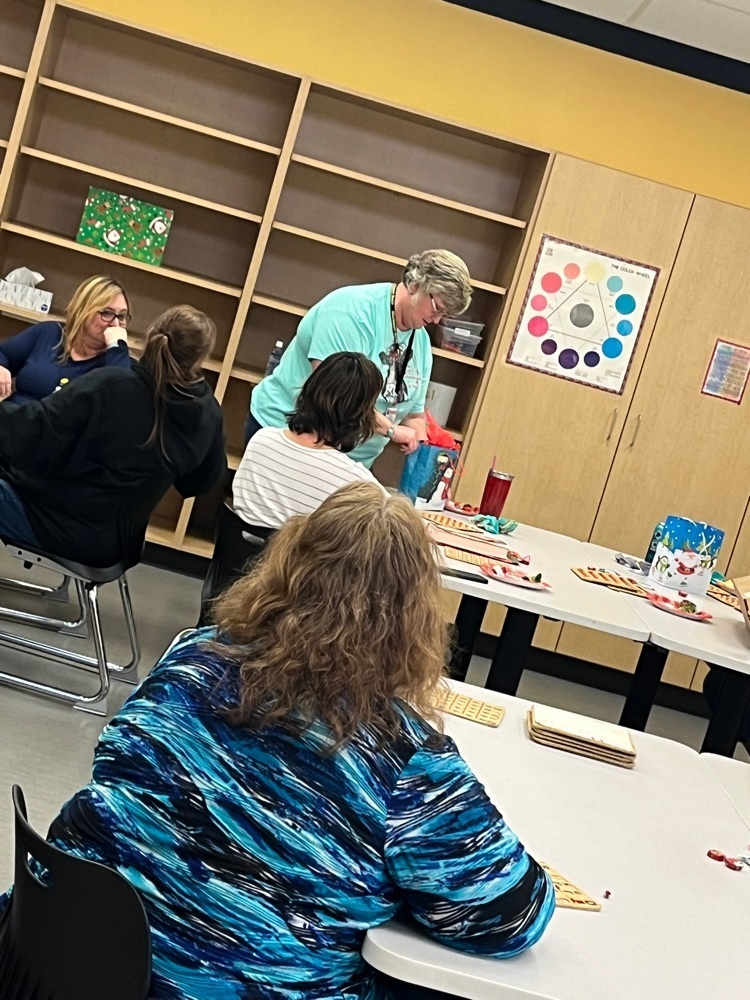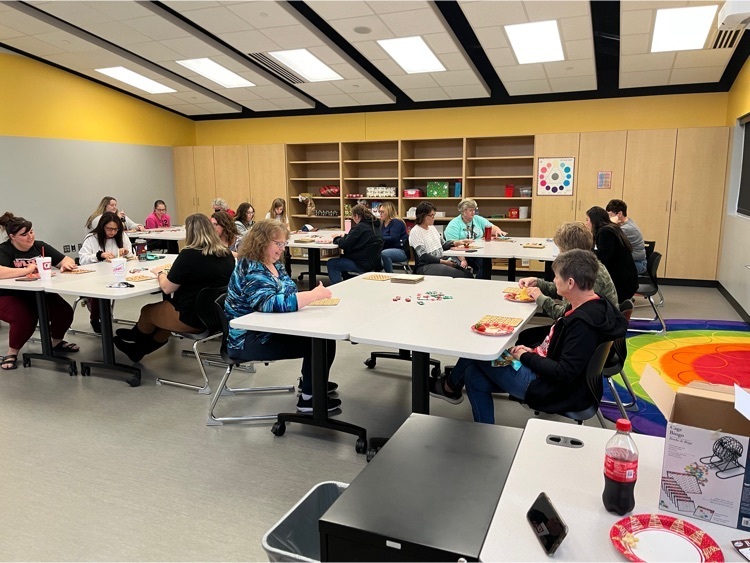 The 5th grade teachers won some additional planning time and today was the day! Mr. Schuetz helped each 5th grade class BREAKOUT! Thankful for these kids and their perseverance! #BEfamily #partofthepride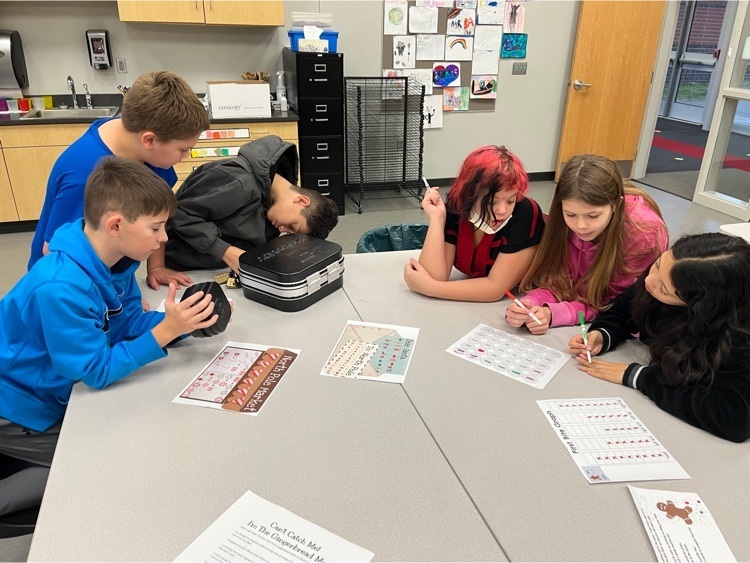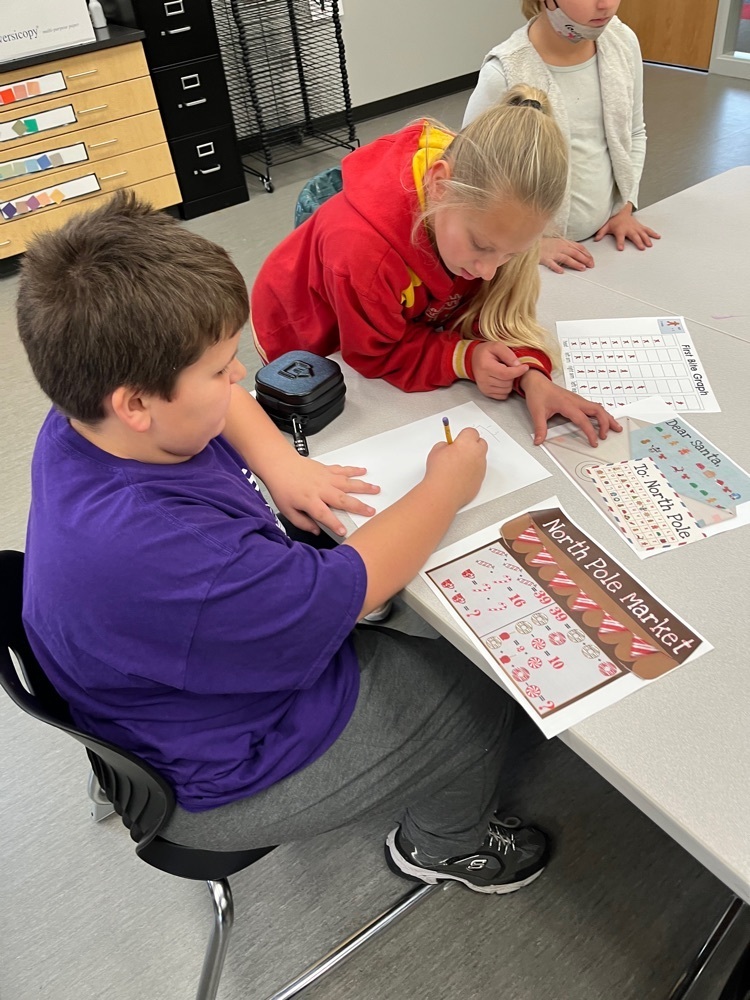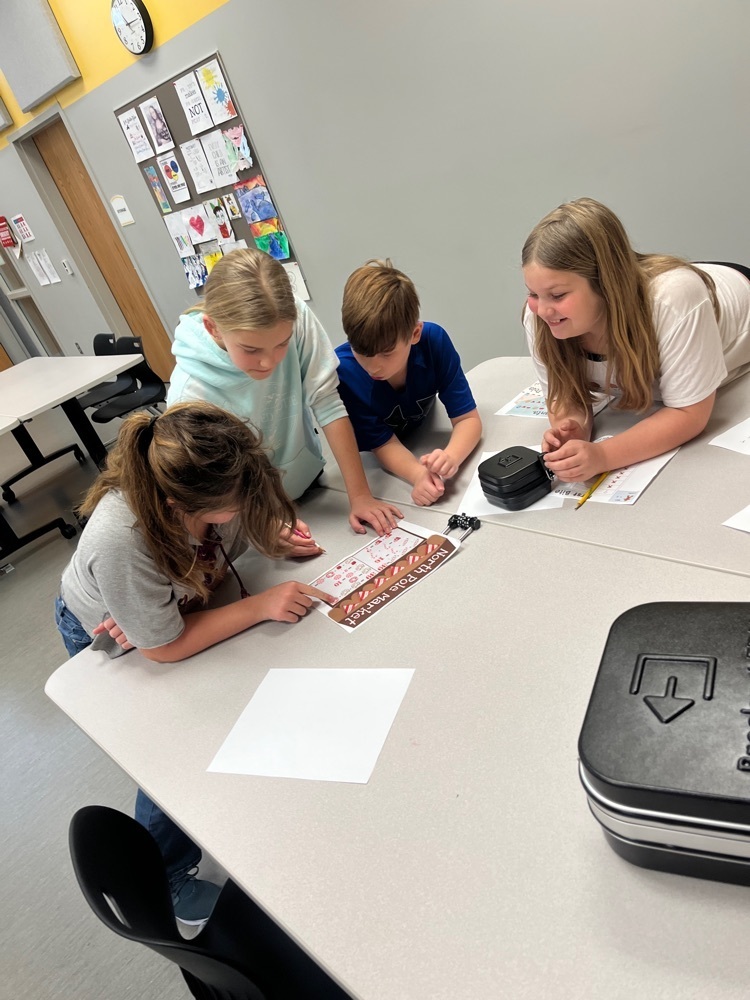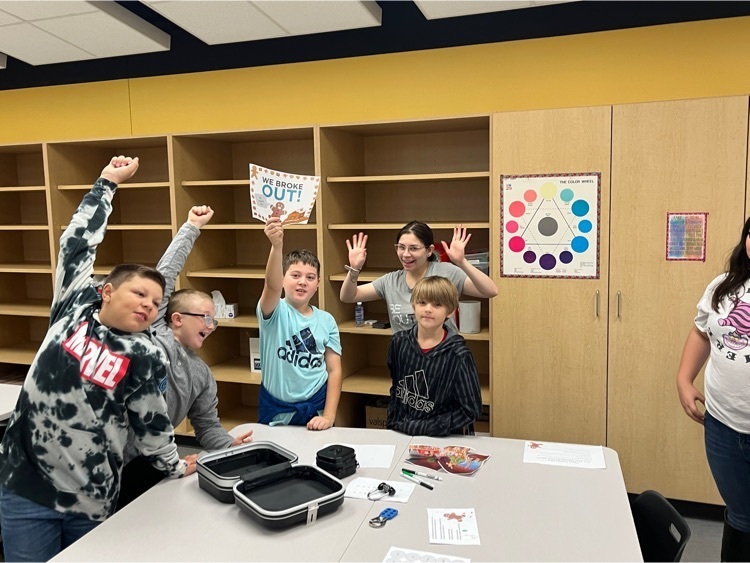 This school year we're implementing a new assessment tool called FastBridge for Kindergarten- 5th grades at Blackmore. Today, Jenifer Davis, our Executive Director of Instructional Support led our staff through a data dig to celebrate student growth and plan what's next!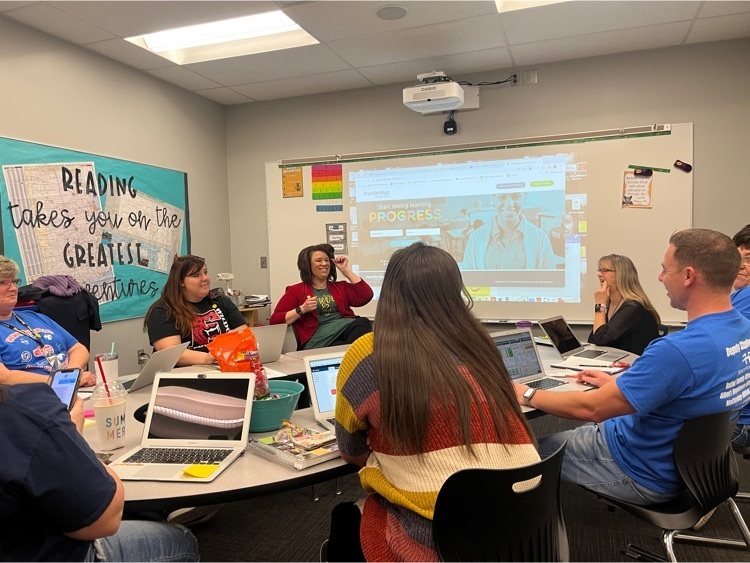 D.A.R.E. graduation for the Blackmore 5th graders today! Congrats to ALL of them for their hard work throughout the semester. Essay winners for 5th grade are Patrick, Kaitlyn, and Kaidence! Awesome job!! #BEfamily #partofthepride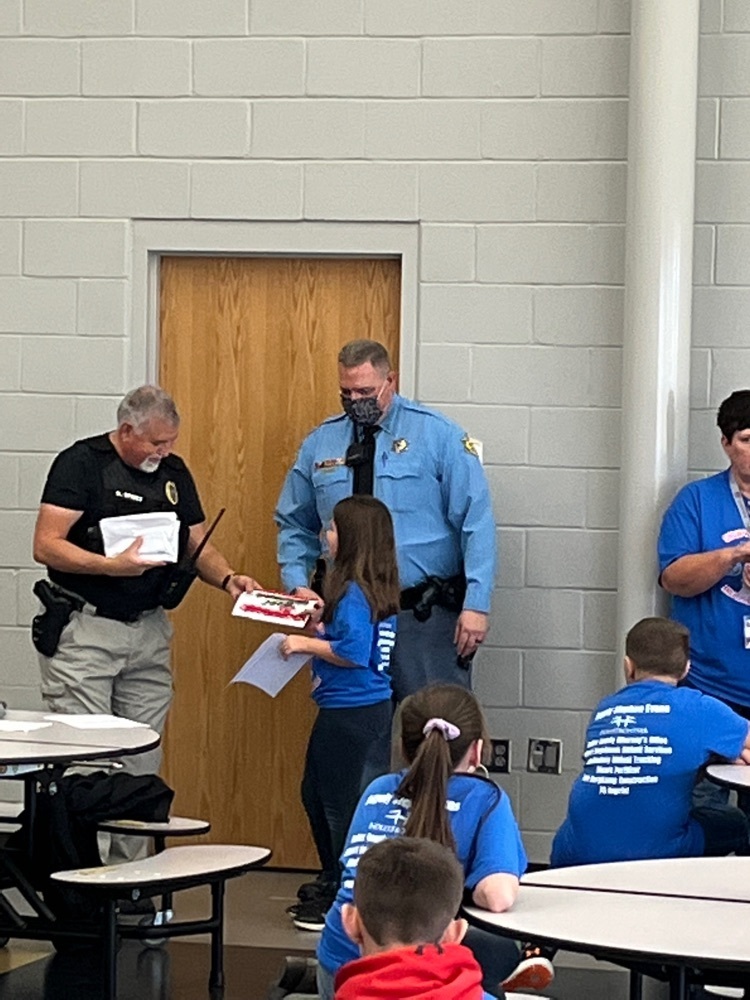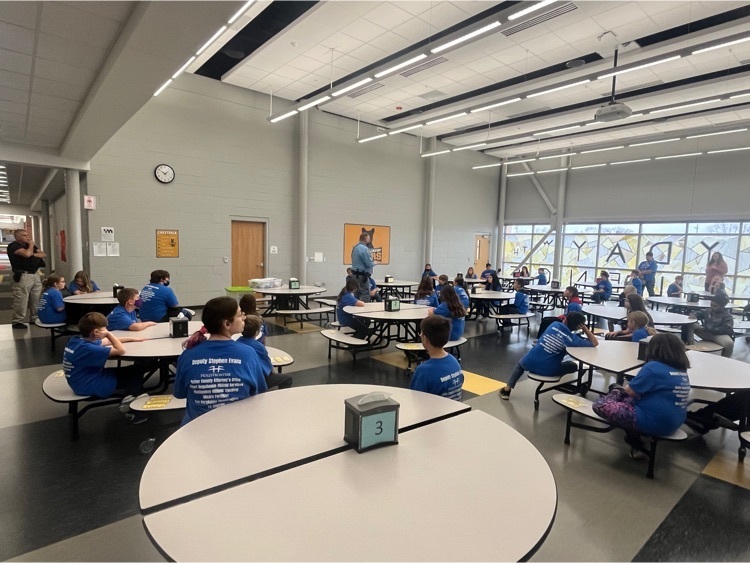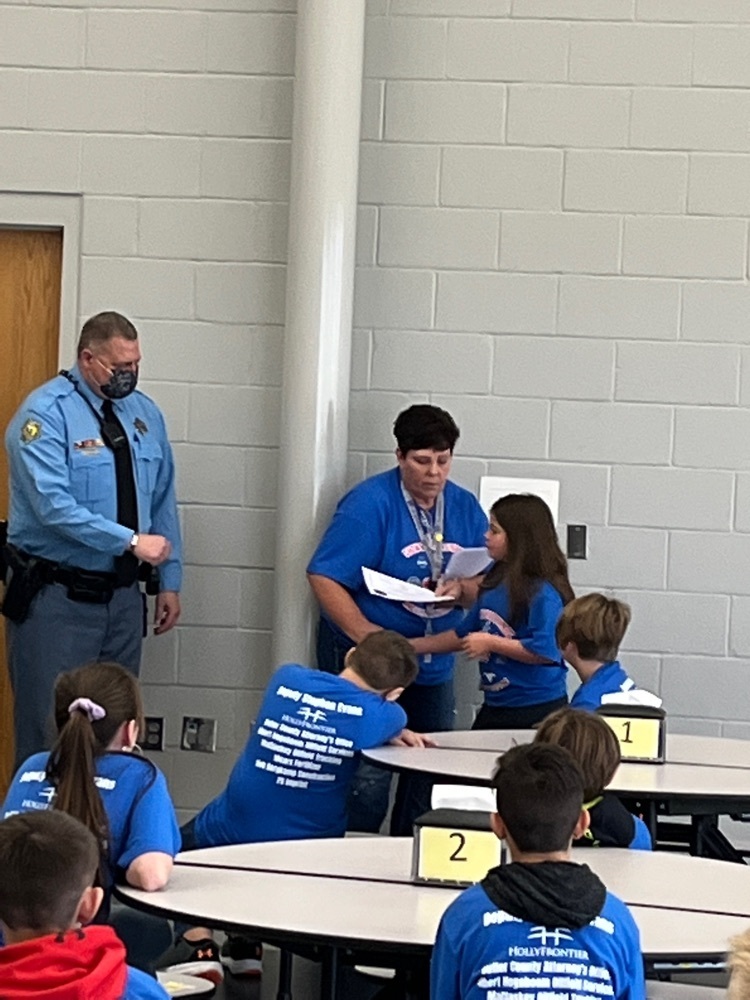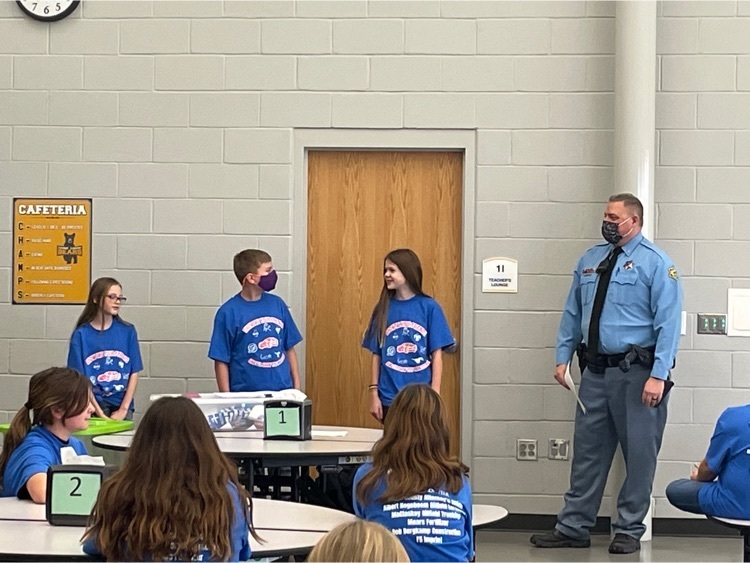 BRAVO! BRAVO!! The kids did an incredible job tonight! Thankful for amazing kids that shined on the stage! This was our first time on stage in exactly 2 years. Thankful to have awesome staff and families that made this all work for kids! #BEfamily #partofthepride