Partners In Education Foundation, Inc. (PIE) is proud to announce the endowment of a new fund, Powell City Pride Project Fund. Sponsored by Mr. David Powell, it will facilitate mu...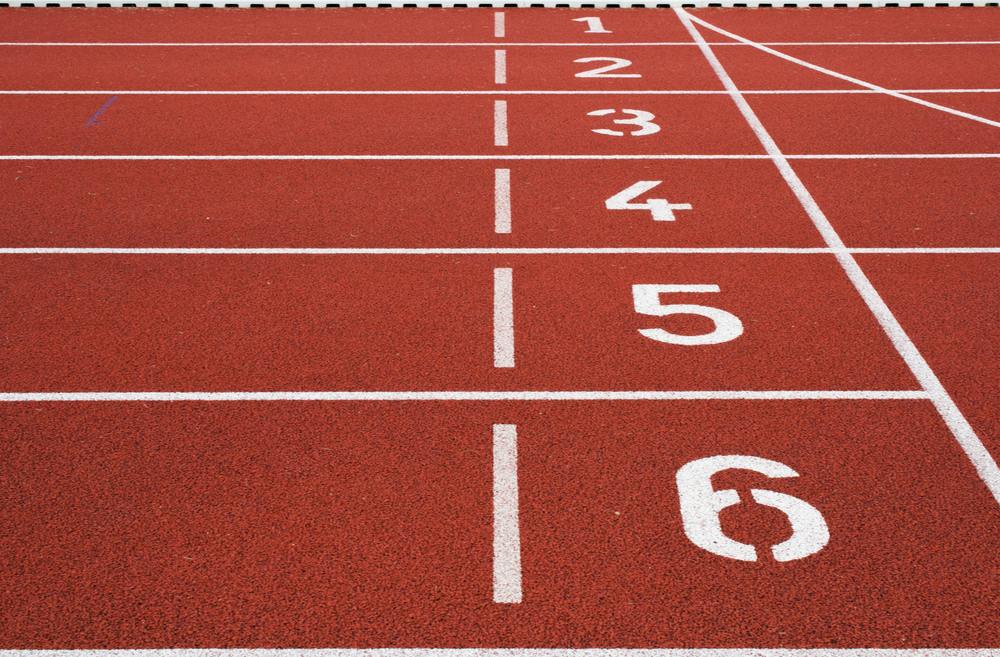 EHS student Tylen Ashihi was named State Champion in the 400 meter during the state track meet. He placed second in the 200 meter. The team of Tylen Ashihi, Gabriel Harp-Jackson...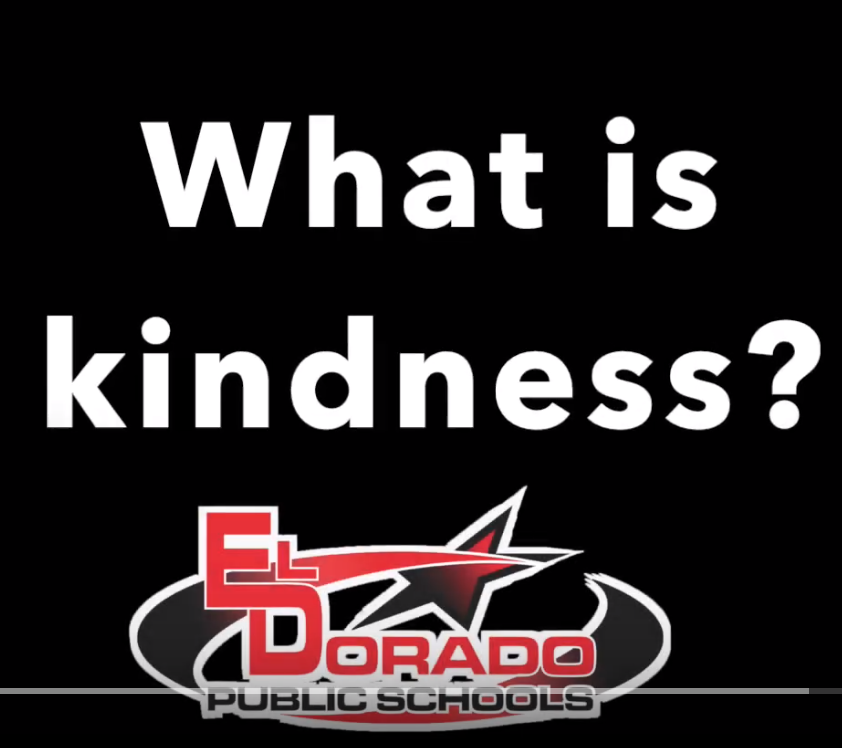 USD 490 students shared what kindness means to them and how people can show kindness to others as part of a community collaboration to spread kindness in El Dorado. Check ou...